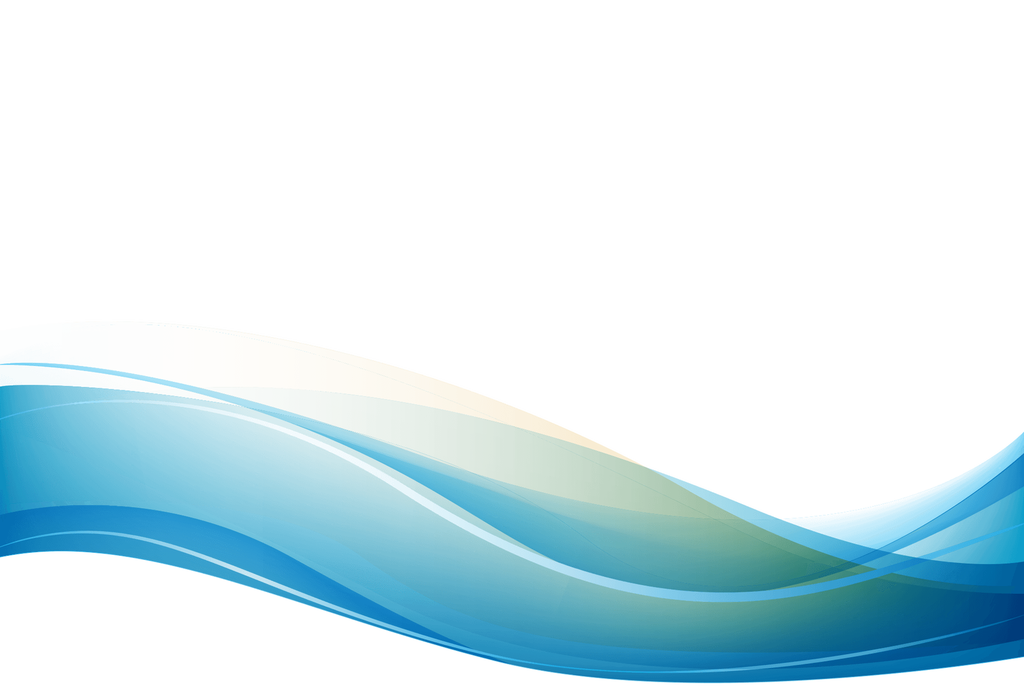 360° Solution for the full water cycle of your F&B plant
Are you struggling to balance operational costs with the water management of your F&B plant?
Improve the productivity of your plant by taking advantage of Kurita's innovative 360° solutions.
Download our latest Food and Beverage Case Studies
Successful water treatment in sterilization process
Food producer highly improves productivity with a unique combination of Albaphos® FB 9160 & Cetamine® FB440.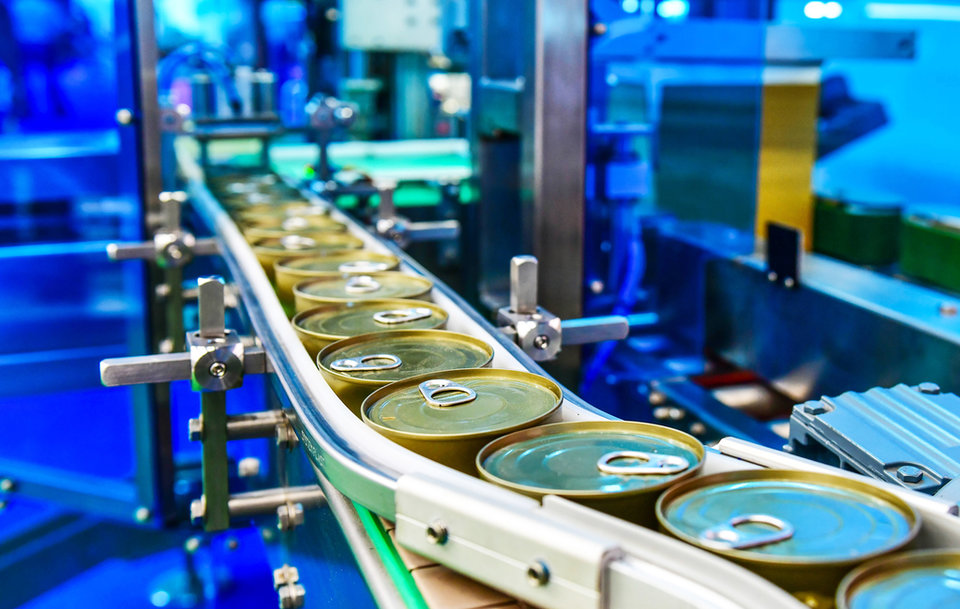 Significant optical appearance improvement
Product losses decreased from 30% to 5%
No corrosion on packaging
Significant improvement of a low-pressure system with Kurita's DReeM Polymer® online cleaning
Food Processing facility improves boiler efficiency and reduces operational costs.
Fuel reduction of 0.6% per boiler
TCO savings of 4600€/year per boiler
Outstanding product recovery in a meat processing plant
With S.sensing CS, our customer increased revenue in oil and grease sale while improving overall health of their plant.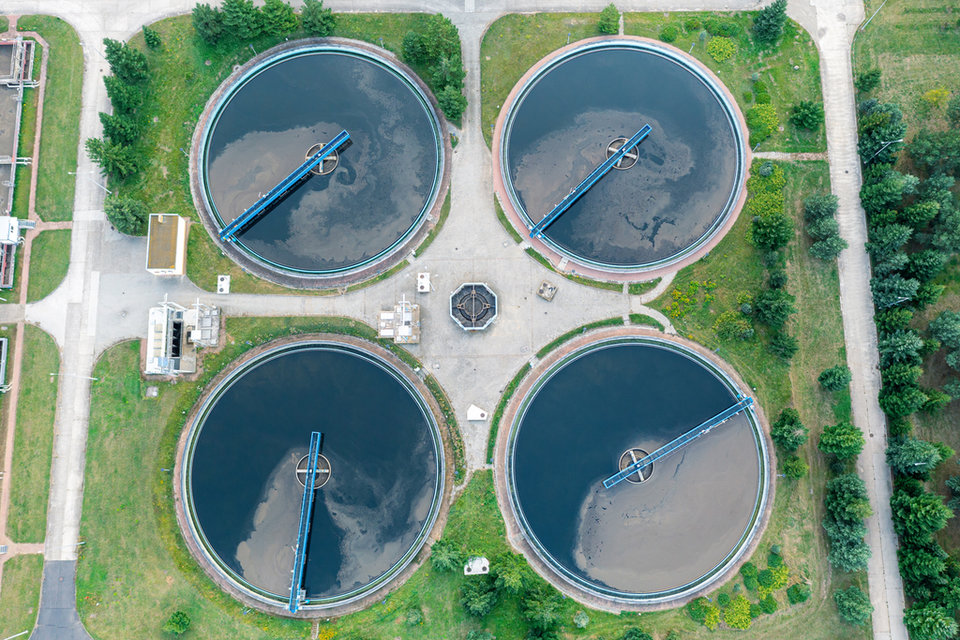 Increased revenues of 350,000€
Cleaner and healthier system
Kurita Europe GmbH
Theodor-Heuss-Anlage 2
68165 Mannheim
Germany

Phone: +49 621 1218 3000
Fax: +49 621 1218 3600