NPD Amsterdam Food & Drink Conference
Trends & Innovation
30 June 2022
Amsterdam, Netherlands
Arena proudly present our 2nd Meat Free Strategies event, this time bringing the best of the industry to London!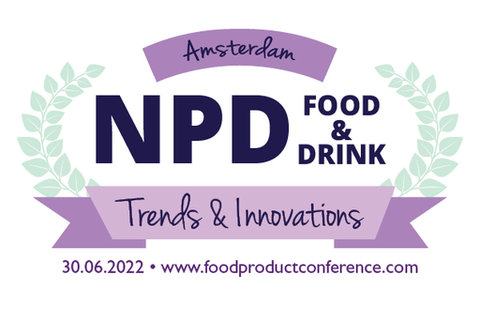 An overview of Zones at DSEI 2021
At the NPD Amsterdam Food & Drink Conference, 24 food and drink brands, retailers and manufacturers including Danone, Anheuser-Busch InBev, Grupo Bimbo, Unilever, Gorillas, Friesland Campina, Kerry, foodspring, Carlsberg, Peas of Heaven and many more will share critical insights on how they are meet growing consumer demands for healthy, sustainable, convenient and ultimately tasty food and drink with trailblazing NPD and consumer-driven innovations which excite consumers of all lifestyles, globally!
Entice consumers and send sales sky rocketing with market-leading, on-trend NPD and product innovations that meet consumer demands for healthy, sustainable and convenient products with the hottest global ingredients, cutting-edge flavours and packaging innovations.
A European, brand-led, one-day conference & networking event taking place 30 June 2022 in Amsterdam, the Netherlands.