MEGGLE FOOD
INGREDIENTS & SOLUTIONS
OUR INGREDIENTS FOR YOUR SUCCESS!
NOW ALSO AVAILABLE IN VLOG QUALITY (GMO-FREE)
QUALITY, KNOW-HOW AND INNOVATION: That is what the name MEGGLE stands for – since more than 130 years. It all started with a small cheese dairy in upper Bavaria near the Alps. Today the company has become a global organisation with sites, representatives and customers all over the world. The headquarter of our company is still in Wasserburg am Inn, where it all began. Our long-term expertise in processing of milk and whey is our strength. 2500 employees worldwide do their utmost every day to improve still further. Our experts offer you individualised solutions and make every effort to ensure that your product will be a success.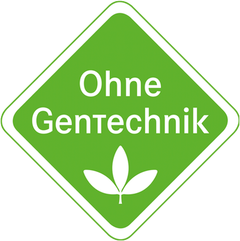 NOW ALSO AVAILABLE IN VLOG QUALITY (GMO-FREE)
The demand for food without genetically modified organisms (GMO) is constantly increasing. As a supplier for the food processing industry we have therefore met the challenges of the market and converted a large part of our raw material to VLOG quality. Beginning of April 2020 we passed the certification audit successfully. From now on the Food Ingredients & Solutions division of MEGGLE can offer the following functional products in VLOG quality:
Acid casein 30/60 and 110 mesh
Emulac® NA / CC (Sodium and Calcium Caseinate)
Meggletose® B 70/ B 200 (Lactose Food Grade)
Globulal® 70 A / 70 N / 80 N / 80 HGS (WPC 70 and WPC 80)
Various MTM® products (milk protein compounds)
In this way, MEGGLE also promotes a more sustainable agriculture in the long term. In addition, customers also benefit from increased transparency of the entire production process.
a ban on the use of genetically modified organisms (GMO) or parts thereof
a ban on the use of vitamins, flavourings, enzymes and other food additives produced by using genetically modified micro-organisms
feeding without genetically modified plants; strict deadlines must be observed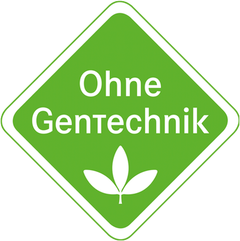 Our sales team would be happy to help you with any further questions.
Please get in touch with us: