Evidence-based Natural Mediterranean Fruit Extracts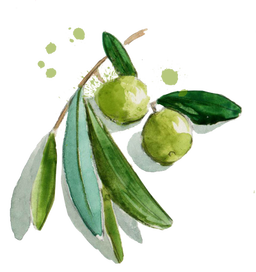 Olive fruit extract, standardised to hydroxytyrosol, up to 40%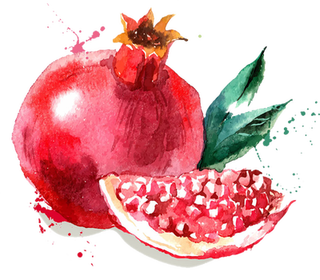 Pomegranate fruit extract, standardised to punicalagins, up to 30%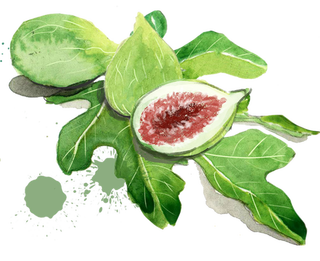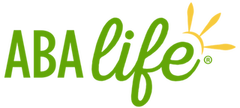 Fig fruit extract, standardised to abscisic acid (ABA), up to ≥ 300ppm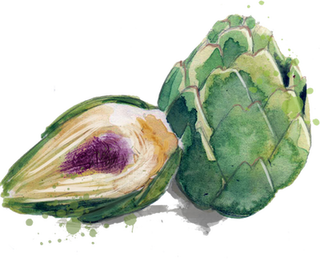 Artichoke extract, standardised to caffeoylquinic acids (≥ 4%) and inulin (≥ 18%)
Founded in 1971, Euromed is a vertically integrated global leading manufacturer of premium standardised botanical extracts and natural active ingredients for the pharmaceutical, nutraceutical, food and cosmetic industries.
Inspired by the beneficial properties of the Mediterranean Diet (MD), Euromed's innovation scientists have identified and concentrated key phytochemicals from the MD in a new line of fruit and vegetable extract ingredients. The health benefits of these proprietary ingredients have been verified in clinical and pre-clinical scientific studies.
Euromed's extraction facilities in Spain are well situated to process locally cultivated Mediterranean botanicals, some of which are obtained using an osmotized water extraction technology - the Pure-Hydro Process™ - which preserves the naturally occurring plant compounds while avoiding residues of organic solvents for the health of consumers and minimizing environmental impact.
Locally sourced Spanish pomegranates, olives, artichokes, and figs are farmed sustainably, reducing transportation energy expenditure and the company's carbon footprint.
Want to learn more about Euromed? Check out our brief corporate video.
Want to learn more about Mediterranean Fruit Extracts and Healthy Ageing? Check out the webinar within Vitafoods Digital Week.