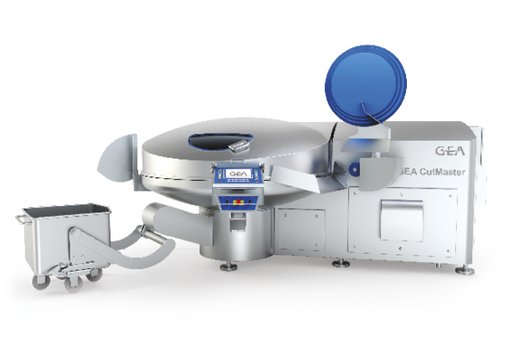 Going vegetarian?
Go GEA CutMaster!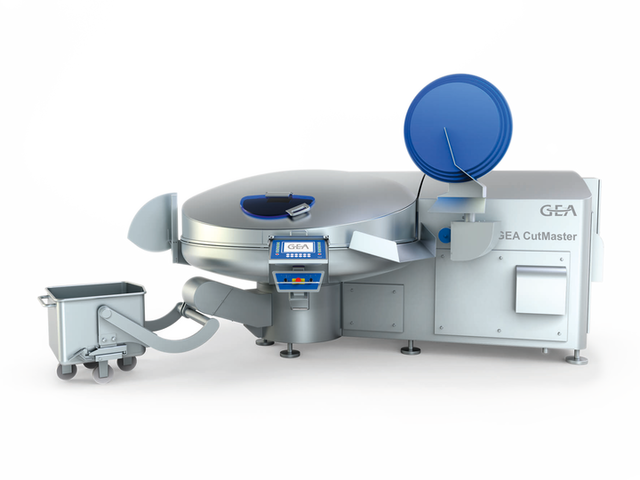 Making the perfect mix for vegetarian and meat-replacement formed products is not easy: it takes skill, experience and inspired engineering. That's the GEA CutMaster - engineered to bring together the components of the perfect burger or nugget, quickly, smoothly, with faster rehydration, better product consistency and quality, reduced power consumption, less use of additives, and better hygiene - perfect for high-speed plate or rotary forming.
GEA launches its new CookStar 1000 spiral oven for the production of crispy-coated, roasted and smoked products. This third-generation is based on the same trusted technology that has led the market for nearly 30 years. But now with more power, precision and performance than ever before.
What does this mean to you? Higher capacity, better yield, improved product quality and consistency, increased flexibility, greater efficiency and, ultimately, the lowest total cost of ownership. The best really did just get better.