Bioriginal: we help you with sustainable business growth!
A
s Bioriginal it is our mission to make lives healthier by discovering, developing and market nutritional products. We provide vitality through nutritional solutions from around the world.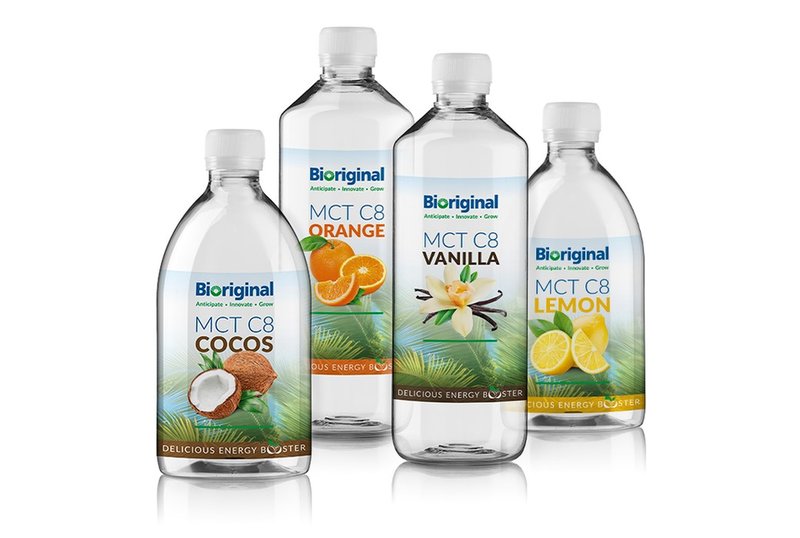 For over 25 years Bioriginal is a specialist in sourcing, producing, supplying, and trading healthy ingredients.

We have a stronghold in different product categories:
marine oils
plant based oils, like algal oil, coconut based MCT oil, borage oil, evening primrose oil, blackcurrant oil and coconut oil.
plant-based powders like pumpkin powder, flax powder, and spray dried MCT powders
dairy ingredients
nutraceuticals
We are working in a wide variety of segments to market our products like infant formula, food, sports nutrition, healthy lifestyle, weight management, pet food & supplements.

Where there is a need for a healthy nutritional solution, is where we operate.
We are a Canadian company with offices and production on strategic locations in Canada, USA and The Netherlands. We are a specialist in blending oils to make a unique composition of your own product. With our product experience we can help our customers with their questions, needs and the high-quality solutions that they are looking for. We can provide our customers support from ingredient to finished product.
We do that by following our development process:
Product innovation
Custom formulation
Sourcing
Processing
Testing
Packaging
Private label
Our commitment to quality, transparency and innovations in every step of the process makes us one of the leading companies in plant, marine and nutrient based ingredients.
We have a global reputation of building strong partner relationships and cultivating exceptional customer experiences.
Starting with this in mind brings out the best results for you, for us and of course for the consumer.
We are always going for the extra mile, always adding value.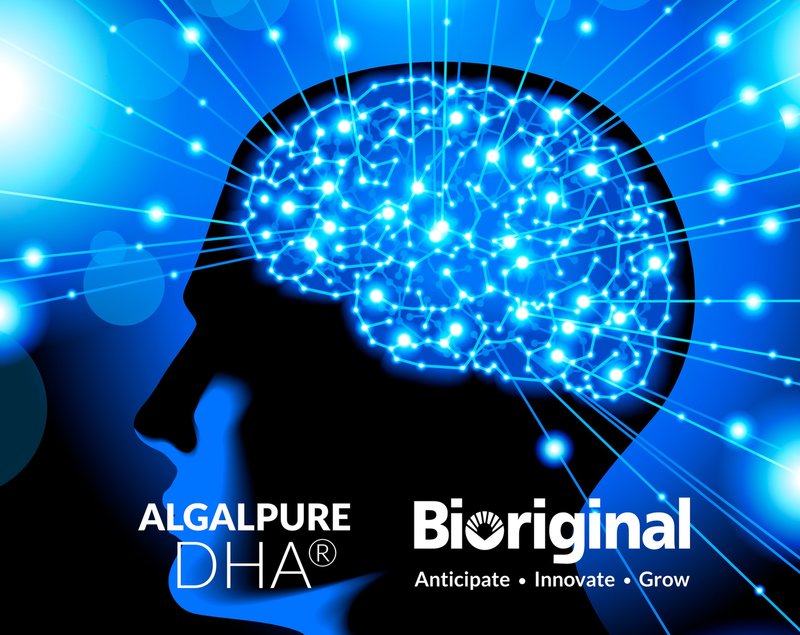 Why Bioriginal:
We make doing business easy
We are a transparent company
Quality is the main reason our customers do business with us (based on our annual customer survey)
One point of contact
We can advise and help you in your product development project(s)
Over 25 years of experience within different segments
We build partnerships
We have an excellent customer service (also based on our annual customer survey)
Our philosophy is a win for you is a win for us.
To secure the quality of our processes we have several certificates in place such us FSSC22000, Halal, Kosher, FOS, MSC, organic etc. We do this to ensure we go for the best possible quality we can deliver.
If you are interested to know how we can help your business grow, just send us an email: business@bioriginal.nl
Contact details
Bioriginal
Europe/Asia
Bosland 40
3258 AC Den Bommel
The Netherlands
Phone: +31 (0)187 618 020
Fax: +31 (0)187 618 040