Achieve production throughputs of up to 800 products per minute with the new FlashCellTM load cells.
Advances in load cell construction, additional sensors and powerful software supports maximum accuracy at fast throughputs.
FlashCellTM load cell technology delivers more weighings over a smaller distance, which means it can reduce the size required for an overall production line.
C-series C33 Checkweigher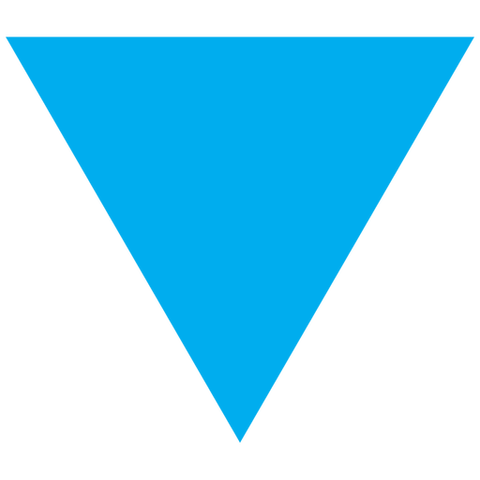 Make sure your next Checkweigher comes with FlashCellTM
technology!
To register your interest to find out more about our checkweighing solutions click here
To find out more information regarding FlashCell™
technology click here
OR contact us directly on
0800 722 648 (New Zealand)