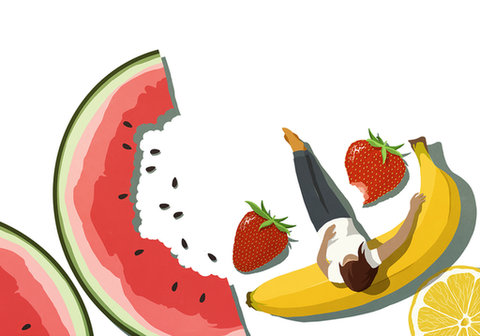 Welcome to the new edition of Just Food.
The pandemic has, unsurprisingly, raised awareness around our health and how the food we eat can help keep us in good shape – both physically and mentally.

In this issue, we take a look at the rising popularity of nootropics in food, and the correlation between more screen time and consumer's appetite for 'smart foods'. We also look at the benefits of seaweed as an ingredient in food manufacturing, learning how it can help balance flavours and nutrients in plant-based foods, amongst other applications.

And, in our cover story, we also find out about products coming to market that aim to improve relaxation and sleep, digging into the reasons behind the mixed opinions on the extremely nascent collection of offerings available currently.

Moreover, we look at the potential of the microbiome in food, speak to GAIN about malnutrition, and gladly put the matter of the EU's Amendment 171 – which aimed to control the language used surrounding dairy alternatives – to bed.
For this, and more, read on.
Peter Nilson, editor