Lighten up your food products with Edifett® and Megglite®
In addition to taste, an appetizing appearance is without question an important criterion for the consumer when buying food.
Often, colorants such as titanium dioxide are used to lighten the final product and give it a tastier appearance. However, due to a recently published recommendation of the EFSA (European Food Safety Authority), the colorant titanium dioxide is causing discussions - many manufacturers are therefore looking for alternatives.
Our fat powders Edifett® and Megglite® also provide the desired effect in your end product due to their high whitening power and opaque properties!
The spray-dried emulsions are based on palm or coconut oil. Therefore a very versatile use, from savory to sweet products, is possible.

Even a small dosage is sufficient for a high whitening power.

We will be happy to advise you which creamer is most suitable for your individual application - such as beverages, sauces, baked goods, soups and much more.
Convince yourself with the help of our application examples:
Our high functional creamers are an excellent base for your soups, sauces, desserts and bakery applications. In addition to stabilizing properties our Edifett® range also provides whitening ability.

The spray dried emulsions are based on proteins, vegetable fats and carbohydrates.

MEGGLE manufactures a wide range of fat powders according to your requirements.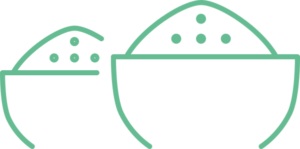 Our functional coffee whiteners and foamers are the ideal ingredient for your delicious hot beverages. Whether for ready-to-use blends in sachets or vending machines – we have the right product for you.

Our whiteners and foamers are spray-dried emulsions based on vegetable fats, carbohydrates, proteins and emulsifiers.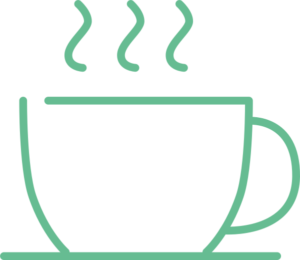 Our sales team would be happy to
help you with any further questions
Please get in touch with us