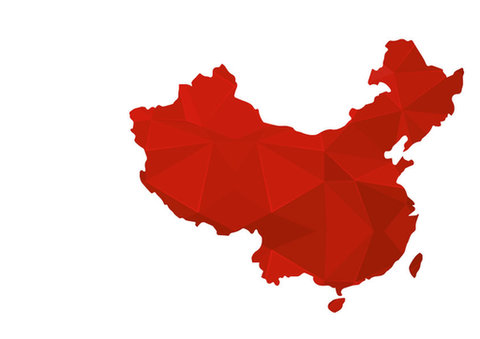 Welcome to the new edition of just-food.
Although China has recently seen a decline in population growth, food security remains a key issue. Last August saw the announcement of the Clean Plate campaign, an initiative to cut down on food waste that, while largely targeted at consumers and the foodservice market, has significant implications for the wider food industry. We look at what lies behind the strategy and how it stands to change the nation's relationship with food waste.
Talking of shifting food behaviours, shifting diets away from meat and dairy to plant-based protein will be vital in driving down greenhouse gas emissions from agriculture but does a broader concept of a "planet-based diet" hold the key to achieving reductions consistent with the Paris climate goals?
Emissions are a running theme for us this month. Food acounts for a quarter of greenhouse-gas emissions, with much hard work ahead to cut down on this number. As food manufacturers, retailers, and governments all announce moves to achieve net-zero carbon emissions, we report on whether the fiscal system could be part of the solution.
In more positive news, the past year or so has seen developments in the establishment of globally consistent and comparable sustainability reporting standards. The most recent is the International Financial Reporting Standards Foundation's plans to create a sustainability reporting standards board to operate alongside its existing International Accounting Standards Board. We dive into the implications for food manufacturers that have led the way on sustainability and those that have dragged their feet.
Lastly, we return to food waste once more. A year of preparing three meals a day indoors has brought home the issue of food loss and waste to a growing number of consumers and the emerging upcycled-food industry believes this is its moment. At the vanguard of the movement is the US, where more branded upcycled foods are hitting shelves – but how much potential does this niche market have?
For this, and more, read on.
Peter Nilson, editor