Sponsored by JPL Flavour Technologies
Flavour hacks for the Sugar Tax
Health concerns are driving many consumers to actively cut down the amount of sugar they consume. General criticism of high sugar levels in beverages, most notably soft drinks and carbonates, has marked the ingredient as the latest 'villain' in our diets by health officials.
Given that excessive sugar consumption has been attributed to major health conditions, it is unsurprising that consumers have become more alert to the health issues surrounding the excessive consumption of sugars in their diets.


This, aligned with the introduction of the "Sugar Tax" in the UK in 2018 was the governments way of trying to move consumers away from the full sugar beverages and to tempt them to try the lower sugar or no sugar alternatives.

While consumers may perceive natural sweeteners, such as honey and agave to be healthier, using them to substitute sugar does not actually reduce the overall sugar content of drinks. The addition of the likes of Stevia has helped with the sweetness, however there are aftertaste notes that can slightly compromise the finished taste and texture.


Savvy consumers tend to prefer natural beverages with less sugar over products which have had sugar removed entirely. Offering beverages that are wholly sweetened with natural sweeteners that are low sugar or sugar-free can create taste and texture challenges. Therefore, a combination of low levels of sugar and natural flavours are likely to be better received by consumers than sugar-free formulas that have been artificially sweetened.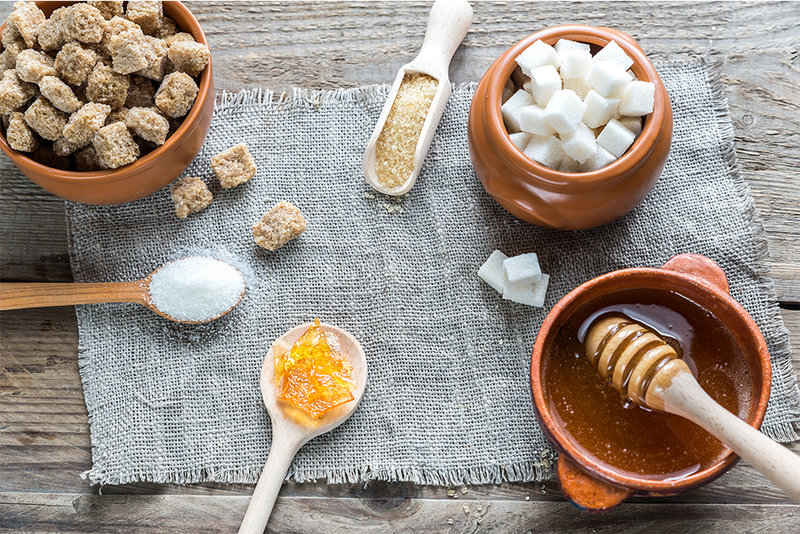 The big challenges faced by the manufacturers were the issues over taste and texture that consumers often associate with sugar replacements.


To assist with the continuing demand for these low or no sugar based products, JPL Flavours have developed a range of clean label, natural sweet flavours that can be delivered in either liquid or powdered formats.


Initial trials of these flavours focussed on the beverage, dairy, bakery and sports nutrition sectors for reduced sugar and sugar free products with excellent taste and mouthfeel results in comparison to full sugar equivalent products.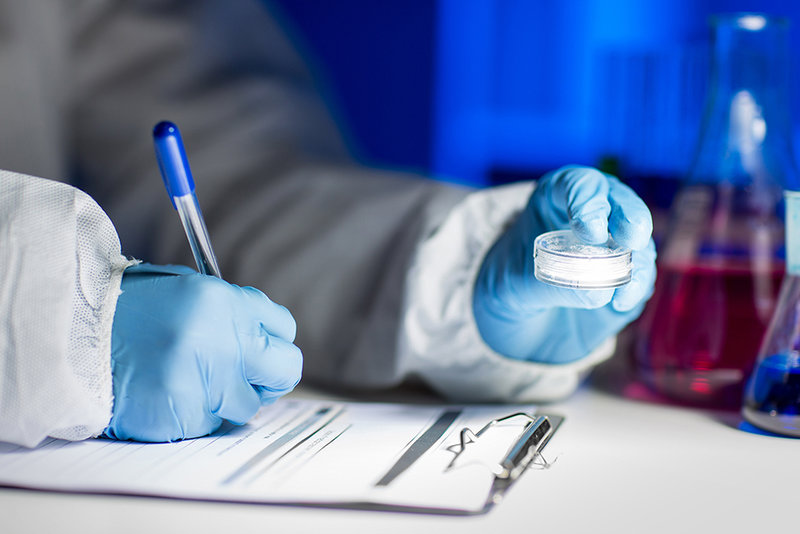 In combination with specific sweeteners or lower sugar products, the JPL Flavours' Super Sweet Flavour provided mouthfeel, bitter masking and a perceived sweetness without sacrificing taste.

Further trials are being conducted in the culinary sector where the flavours have delivered both sweetness and mouthfeel enhancement in a wide range of cooking sauces, mayonnaise and table sauces.

The Super Sweet flavours are natural, vegan, gluten free as well as Kosher and Halal suitable.