WE
LOVE

DAIRY!
IT'S AT THE

HEART

OF EVERYTHING WE DO.
Dairy is in our DNA, our way of life and the lives of our people. It is one of the most important aspects of our business:
Interfood supplies the dairy and food industry, retailers, importers and distributors with the best service and most competitive dairy products on a daily basis. In order to achieve this, we work with the most reputable producers worldwide. Over the years Interfood has grown into one of the leading players in the dairy industry, facilitating the distribution of over 1,000,000 MT of dairy products per annum.
Our international network brings us an extensive knowledge of local and global markets. With offices all over the world and an experienced multicultural staff, we are highly adaptable to different languages, cultures and customs, making us true specialists in our line of business.
ALMOST 50 YEARS OF EXPERIENCE IN GLOBAL DAIRY
DISTRIBUTING OVER 1,000,000 MT OF DAIRY PER ANNUM
300 GLOBAL SPECIALISTs at yo16UR SERVICE
How can we facilitate you in your global dairy challenges? Let's explore the opportunities together.
OUR
PRODUCT

PORTFOLIO
WE AIM FOR THE HIGHEST

QUALITY

MILK POWDERS AND DERIVATIVES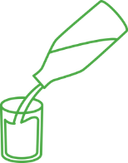 LIQUID MILK AND CONCENTRATES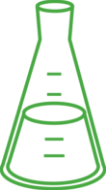 TAILOR MADE DAIRY SPECIALITIES

CONDENSED AND EVAPORATED MILK
WE
OFFER

YOU OPPORTUNITIES
YOU MIGHT NOT EVEN BE

AWARE

OF.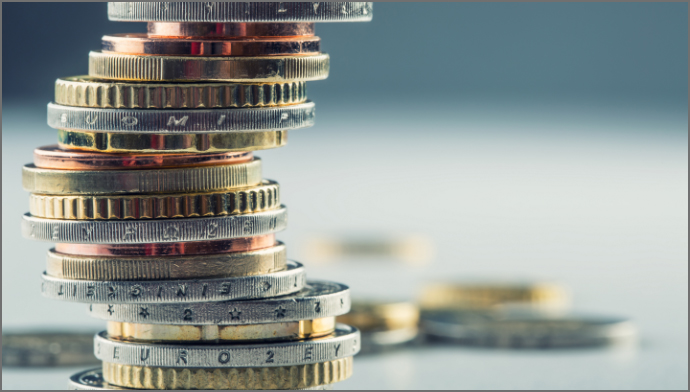 RISK MANAGEMENT SOLUTIONS
WORLDWIDE
FOOTPRINT


GLOBAL

COVERAGE

LOCAL

PRESENCE