Rosenqvists Food Technologies have been champions in frying technology for more than 40 years. Now, with RoastR, the company takes the next step in snack innovation. The break-through technology utilizes the outstanding heat transfer capability in salt, the classic snacks ingredient. Welcome to a new way of processing snack pellets.
Re-discover a classic ingredient
When cooking and expanding snack pellets, heat is applied, traditionally by frying oil. RoastR utilizes the extraordinary thermal conductivity in salt. This classic snack ingredient has proven to be an excellent heating media providing expansion and perfect crispiness for snack pellets. By roasting the pellet in salt, a crispy and crunchy snack is produced with 0% fat.
Thermal conductivity (w / mk)
Figure 1. Comparison in thermal conductivity
Snack pellet opportunities
The gentle roasting process preserves important nutrients. A wide range of standard pellets and protein pellets can be produced with RoastR, and of course also the fresh vegetable-based snack pellets.

With RoastR you can process snack pellets with:
Low acrylamide content
Low fat content (from 0%)
High protein content
Fresh vegetable content
Free of gluten
Free of GMO
Free of MSG
Free of additives
Through the patented design, salt is transferred in a mechanical loop. The pellet expansion and filtration of hot salt, takes place in the infeed direction of the 2-way process screw. The re-heating of the salt and it´s transport back to start of the process, takes place in the opposite way. A clean and easy operation.
Learn more by checking out the site :
Thermal conductivity (W/mk)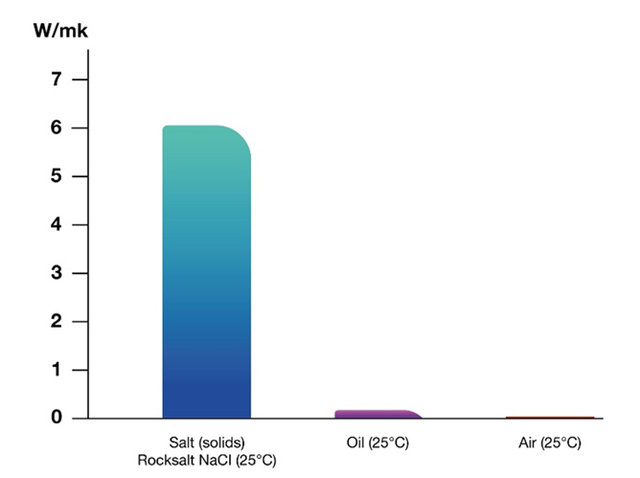 Figure 1. Comparison in thermal conductivity