Nissei ASB – Serving the Food Industry
In Japan's Nagano Prefecture, Nissei ASB Machine Co., Ltd. was founded in 1978 by Mr. Daiichi Aoki, focusing on the manufacture of machines and molds for PET container production. The unique, pioneering technology ASB introduced to the market was their newly developed, 4-station one-step injection stretch blow molding method.
The process of injection stretch-blow molding Polyethylene Terephthalate (PET) into extremely strong, lightweight and clear containers was developed during the 1970's. Initially, the main market was for carbonated soft drinks but due to the many advantages of PET over other molding materials it was not long before a wide range of food, drinks and other products began switching over to the new material and a quick glance at any supermarket shelf today shows how ubiquitous PET has become.

Simple commodity products such as soft drinks, water and edible oil are often molded in very high volumes by a process known as two-step molding. Nissei ASB on the other hand, continues to specialize with its specialized technologies such as its pioneering 4-station one-step molding method that offers far greater versatility for diverse or niche designs as well as premium quality, highly technical and non-food containers.
Food trays and baking molds made from Genuine Vegetable parchment are biodegradable and home compostable.
Beyond being just a machine and mold maker, ASB is continually promoting new patented container molding technologies and has been the pioneer of many features such as injected and inserted handles, pasteurizable PET jars, glass-like cosmetic containers and multi-layer molding that are now common-place.

The company's business model is to apply significant resources into research and development, resulting in a slew of alternative technologies that enable the production of specialized and uniquely marketable products. For example, its PM, CM and HSB Series models can be used to mold a full range of heat resistant PET bottles or jars suitable for juices, teas, beer and a wide range of foodstuffs that require in-line pasteurization.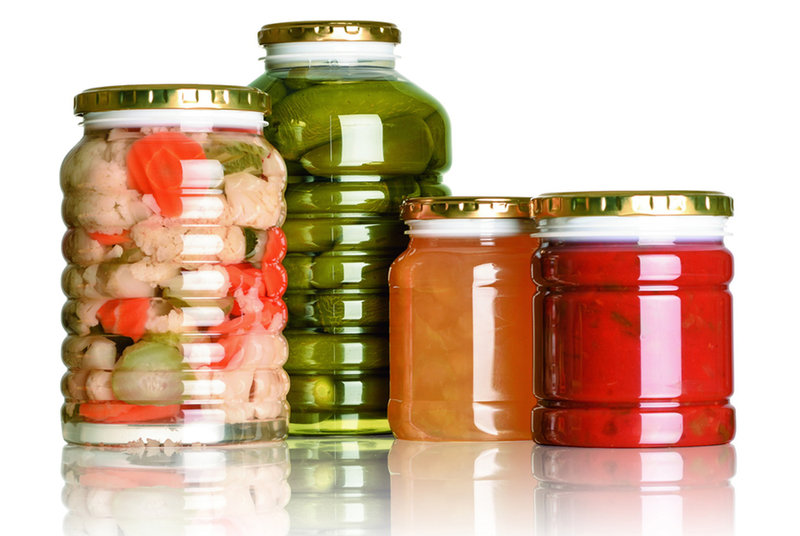 Figure 1 - Heat resistant PET jars suitable for hot filling & pasteurization
Depending on the production volume required, several of ASB's model line-up can be used to mold heavier weight, returnable and refillable PET containers in almost any shape. This technology was first developed by ASB during the 1980's for the environmentally conscious German market, but now with increased focus on global plastics waste, has again become a hot topic with many food packaging companies.

In another development, the standard 4-station injection stretch blow molding (ISBM) molding method of the ASB Series can be modified to enable 2-station injection blow molding (IBM) of specialized containers such as re-usable co-polyester (Tritan) wine glasses.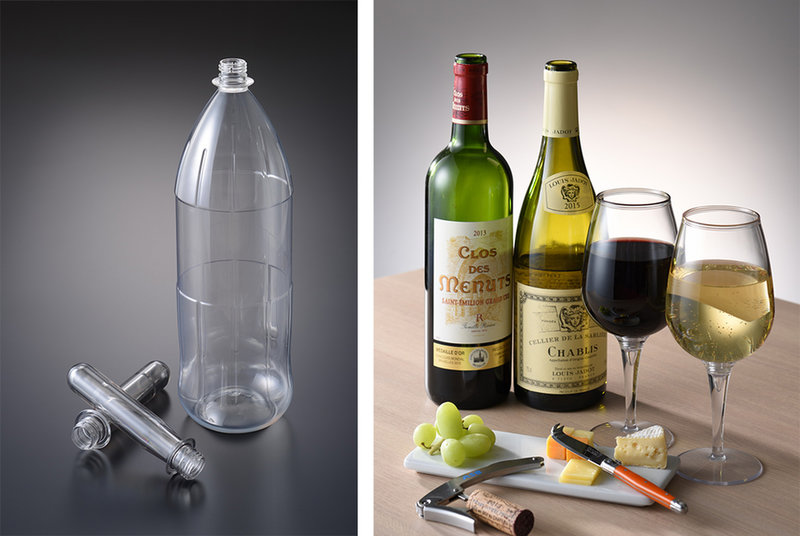 Figure 2 - Return18able & Refillable PET Bottle molded by ASB equipment.
Figure 3 - Wine glasses molded in co-polyester by injection blow molding (IBM) on ASB Series machines
As demand for ASB's products grew throughout the 1990's, ASB made substantial investment to build a world class machine and mold factory as its first overseas production unit near Mumbai in India, a decision that was well ahead of the competition and has since cemented the company in a highly competitive position.

By installing the best CNC machine tools from around the world and training the staff accordingly, this expansion was achieved with absolutely no reduction in ASB's reputation for Japanese high quality. The introduction of a pool of young, talented managers, designers and engineers from a vastly different working culture has also served to strengthen the global character of the entire ASB group.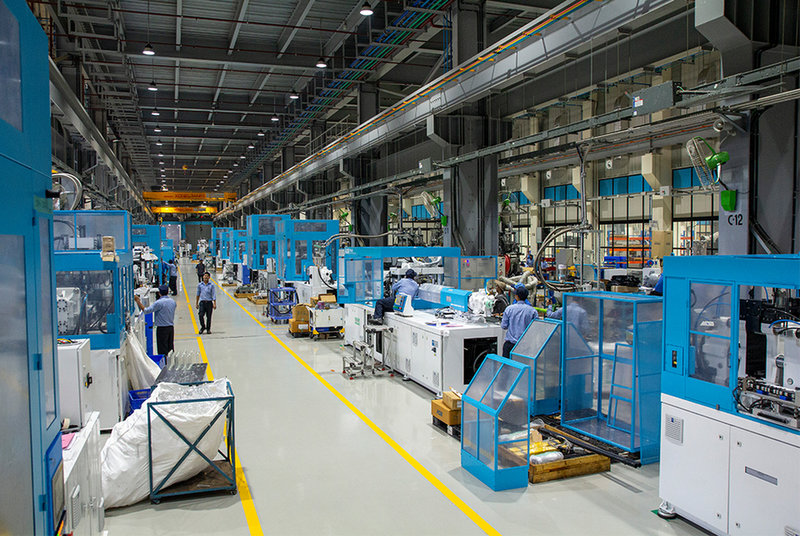 Figure 4 - Machine assembly at ASB's 3rd Indian factory expansion
Jump forward in time to today and the Indian PET container industry, especially for one-step molding is now totally dominated by ASB's equipment, and as of 2018, ASB's Indian facility has been expanded to more than four times the original floor area with the addition of two new factories in 2013 and 2018, with the former being 100% dedicated to mold design and manufacture.

To expand its global R&D facilities as well as domestic and East Asia manufacturing capacity, the Japanese manufacturing unit also saw a doubling in manufacturing floor space at the end of 2018 with the opening of its new Chikumagawa factory in Saku City.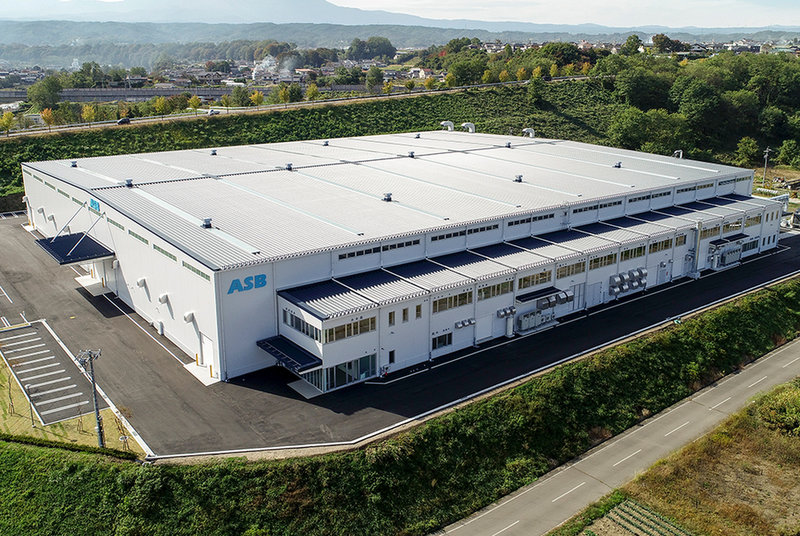 Figure 5 - ASB's Chikumagawa factory in Saku City, Japan
Nissei ASB's turnover already accounts for around 15% of world-wide sales in all PET container production and with this expansion plan resulting in a total of 70,000m2 of global floor space, the company now has the capacity to produce up to 1,500 full mold sets and up to 700 machines annually.

ASB now has factories, technical support centers and sales offices based in 16 locations around the world and together with a further list of over 40 sales agents that provides complete global coverage for ASB customers in over 130 countries.
Since the company produced its first molding machine over 40 years ago, the market has constantly put greater technical demands on packaging technology. Now, with growing pressures from social and mass media for a dramatic shift in the way we use plastics, the company has responded by developing its patented "Zero Cooling" molding technique to provide higher quality, lighter, yet ever stronger container from increasing quantities of recycled materials.

Today, Mr. Daiichi Aoki still heads the company which, in a growing world of faceless corporations, remains as an independent organization that brings a sense of family to its staff and customers alike while remaining at the forefront of the container injection stretch blow molding industry.