We are currently working with food processing companies, paper companies, gold mines, chemical plants, wood products company, a port, a PET bottle plant, an airport, and pharmaceutical plants in USA, Canada, Mexico, Peru, Sweden, Israel, South Africa, Austria, New Zealand, Chile, and France. So, you can imagine that the culture and technical variation has a quite large span.
In all these projects, the first question is how to start the improvement in reliability. Most clients hoped there was a simple list of the best order to do things. Unfortunately, it is not quite that easy, there are a number of factors that influence the starting point for a reliability improvement process in a plant.
We divide these factors into two categories - "technical" and "cultural". With "technical" I mean improvement of work processes and actions such as, lubrication, alignment, planning, scheduling, condition monitoring, etc. With "cultural" I mostly refer to change management and people's behavior.
Technical
Improving maintenance comes down to doing two things in a cost-effective way, they are:
Reducing the amount of repairs
Executing the repairs more effectively
Number 1 is done by prevention of failures through better essential care and condition monitoring practices such as lubrication, alignment, balancing, operating procedures, quality repairs, doing root cause elimination of failures, etc.
Number 2 is done by better work management (including planning and scheduling), and to be able to manage work, we need to have condition monitoring, find our spare parts, etc.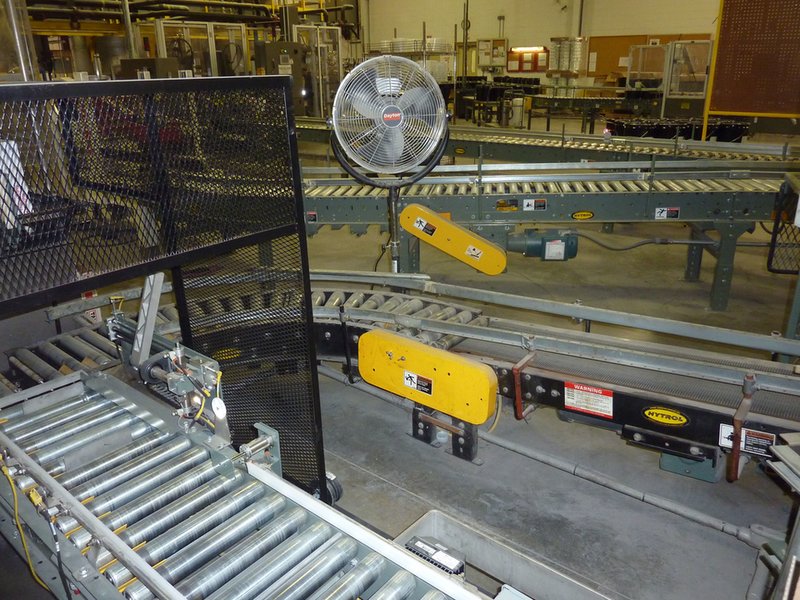 Your conveyor systems need to be reliable. Having the right inspections at the right time, insures your reliable production.
Work management has to come in early in the mix for the simple reason that all maintenance work, including lubrication, repairs, improvements, should go through that process.
If you don't have basic work management, the team will be too disorganized to find time to work on improvements. The team will be reactive. We also need condition monitoring, otherwise, we have no lead time to manage the work (plan & schedule it), so basic condition monitoring need to be established early in the project.
My general advice is to make sure you have basic work management and basic condition monitoring (look, listen, feel, smell) first.
Where you start is highly dependent on where you are today. So, the advice above may, or may not apply to you, but it make sense to ask yourself if you have the first pieces in place, if so, you may move on to improved condition monitoring and work management "level 2" and start looking at Bill of Materials, Spare Parts Management and root cause.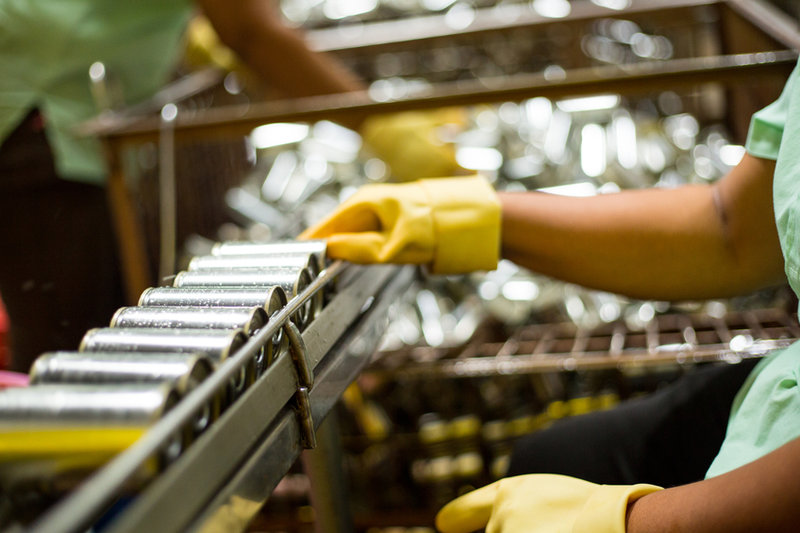 Engage your operations team in inspecting and how to write work notifications that convey the information that your planners and maintenance team need to do the job right the first time.
Cultural
I think the cultural factor is more important and it is often overlooked. The projects that are successful have the following:
A plant management team (Plant manager, Operations manager, and maintenance manager) that DRIVES the improvement of work processes forward with a constant purpose.
A plant team that accepts the direction of leadership and implements the direction on the floor.
There are thousands of leadership books that can explain how to do this better than me. But, the common thread of all successful projects is employee and leadership involvement from the start of the initiative. People don't mind change, but they don't like being changed. Therefore, it is critical to involve people early in the project, including the decision of where to start the reliability improvement project. For example, if you have buy-in to start condition monitoring, but hesitation around work management, perhaps you start with condition monitoring to get the momentum going.
Maintenance is 90% about people and their behavior.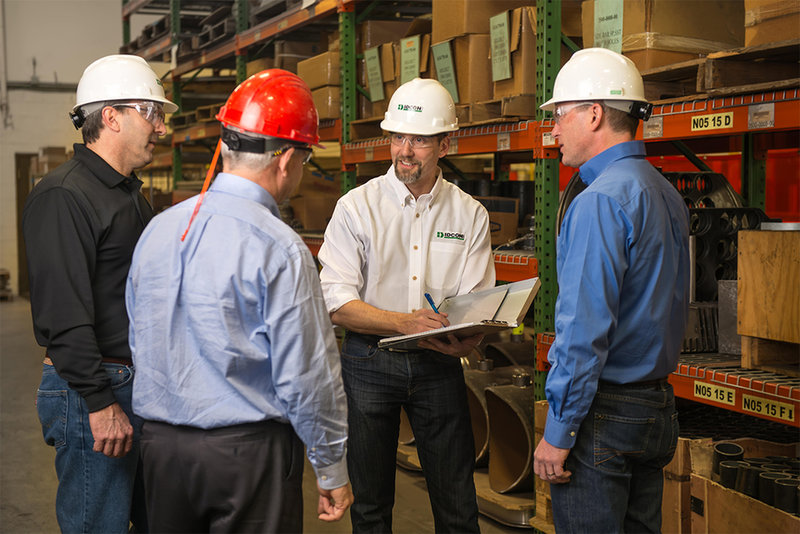 IDCON works with your team to improve the reliability of your production through better maintenance work practices.
Technically, I suggest you start with work management and condition monitoring if you don't have this in place. Basic lubrication should be improved early on if you have a lot of rotating equipment. Root Cause, Craft Skills, and Spare Parts Management are important, but unless you have control over the basics, there will be no time to work on these things.