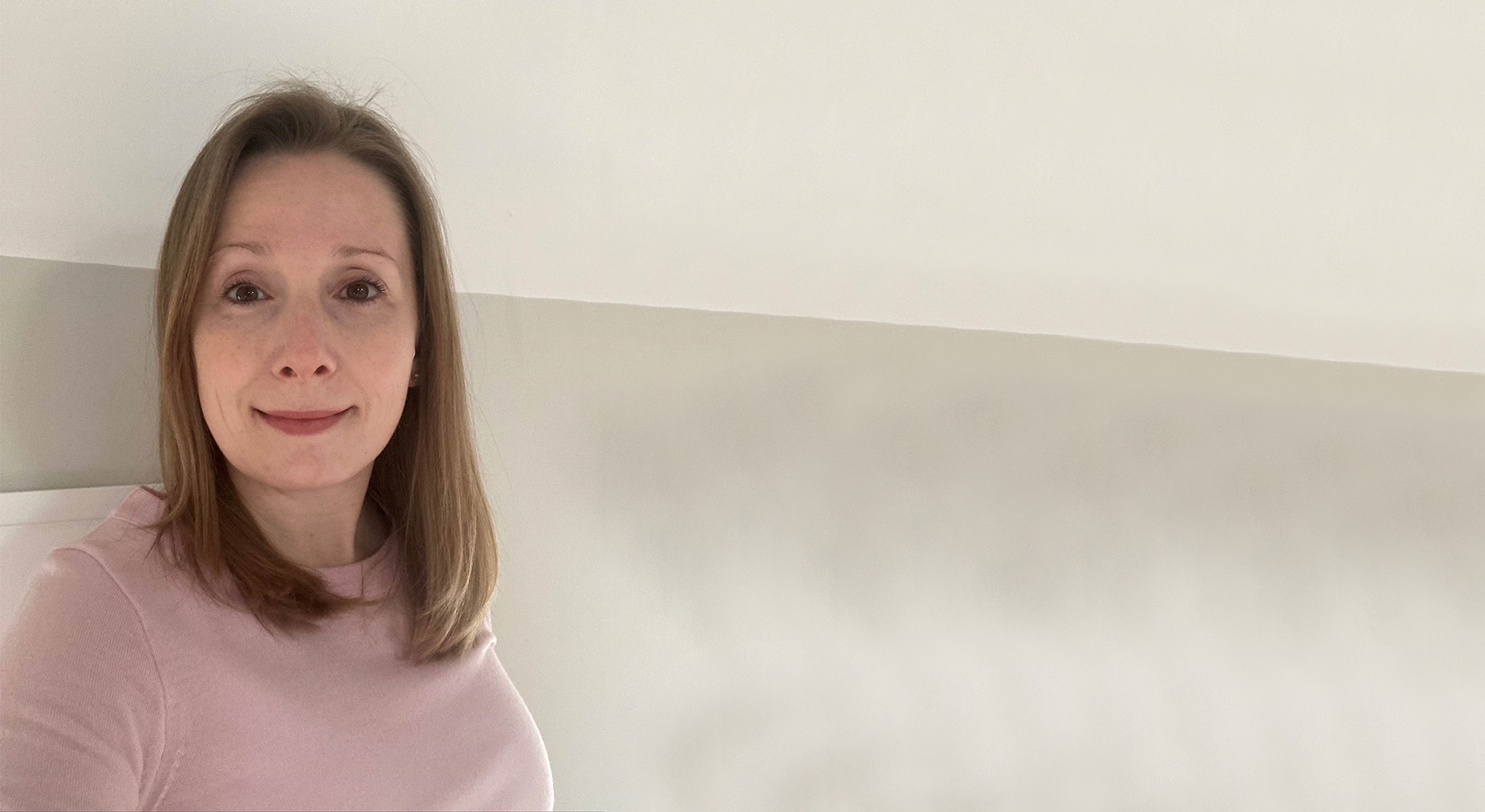 "The business case comes down to brands being fit for purpose for the future" – Nestlé on the packaging changes for KitKat and Quality Street
Andy Coyne speaks to Cheryl Allen, head of sustainability for Nestlé's confectionery arm in the UK and Ireland, about why the food giant has changed the packaging for two household chocolate brands.
N
Nestlé is changing the wrappers used on KitKat chocolate bars and Quality Street chocolates in the UK and Ireland in a bid to make them more environmentally-friendly. The company said the move on Quality Street – which sees the double layer of foil and cellulose replaced with a paper wrap – will eliminate more than three billion pieces of packaging from its supply chain.
For KitKat, Nestlé will introduce wrappers made with 80% recycled plastic which can be recycled at more than 5,000 supermarkets across the UK and through household recycling in Ireland. The company claims the move means KitKat will "use the highest proportion of recycled food-grade plastic of any major UK and Ireland confectionery brand".
Just Food: Nestlé announced these changes at the start of October as part of an already-announced company commitment to make 100% of its packaging recyclable or reusable by 2025. How did this latest initiative come about?
Cheryl Allen: Investing in these type of materials aligns with what our global CEO has said in the past and to some extent it builds on what we did on Smarties last year when we moved to paper across the board.
You announced similar initiatives in 2019, swapping mini-KitKat plastic packaging for paper in Japan and using recyclable paper packaging on your Yes! snack bar range. I'm assuming this too has emerged from research by packaging specialists at Nestlé's confectionery R&D centre in York, [in northern England]?
Yes, it's the development and evolution of that sustainable packaging approach and it needed multiple iterations to get it right. We needed to make sure the paper was the right spec for the material it was intending to cover. We knew we needed to retain the product quality and safety. You have to be really careful to make sure it is still fit for purpose and you don't end up with the unintended consequences of causing problems elsewhere. Quality Street wrappers were suitable for home composting but a very small percentage of the population have access to that so we needed to use a different material.
You have developed a vegetable-based coating for the paper which does not hinder the recycling process, I understand.
Yes, the risk of having pure paper is that you might see the fat migrate through. We needed the vegetable coating to ensure nothing from the product leaks through.
Have you needed new machinery to make the wrappers?
For Quality Street, we made some modifications in Halifax [in northern England] where it is made but there hasn't been a large-scale investment. There has been more capital expenditure in relation to the KitKat changes. [Richard Watson, business executive officer at Nestlé Confectionery in the UK described the changes as a "significant upgrade" to the company's York factory but did not reveal the investment cost. Nestlé has previously said it is investing up CHF2bn (US$2.01bn) to shift from virgin plastics to food-grade recycled plastics and to "accelerate the development of innovative sustainable packaging solutions"].
Are we talking about using recyclable material or recycling with these initiatives?
On Quality Street, the move is to be recyclable. At this moment in time, you can't use recycled paper for food-grade packaging. It is virgin paper and fully recyclable. In the case of KitKat the announcement is around the use of recycled plastic. In Ireland, they recycle such [soft] plastic at the household level but not in the UK. But there are 5,000 collection points at stores in the UK [including at branches of Tesco, Sainsbury's, The Co-op, Aldi and Waitrose].
The hot topics for consumers are around packaging, waste and recycling
Is it likely people will take KitKat wrappers back to stores to recycle them even if the new packs do feature the Recycle At Store On-Pack Recycling Label (OPRL) label to promote the idea?
Since the collection points have been introduced, the volume is growing every month and has exceeded the expectations of the stores. That is creating an encouraging proof point and creating a habit. The UK government is committed to kerbside collection of this soft plastic by March 2027 and some local authorities are starting to get on board. [Cheltenham and South Gloucestershire in south-west England are the first local authorities to agree to trial kerbside collections of flexible plastic packaging under the Flexible Plastic Fund (FPF) FlexCollect project. Nestlé has also partnered with Scottish recycling business Yes Recycling to process hard-to-recycle plastics and is investing GBP1.7m (US$1.9m) in a plastic recycling plant there].
While the switch to paper Quality Street wrappers makes sense from a recycling point of view, won't it result in more trees being chopped down?
We are using sustainably-sourced paper. We looked at the impact of the old packaging versus alternative materials and were guided by life-cycle assessments which demonstrated a positive environmental impact. [Nestlé says those assessments show the new KitKat wrappers will reduce the carbon footprint of two-finger packaging by about 20% when compared with the existing materials. For Quality Street, the new wrappers represent half the carbon footprint of the foil and cellulose wrappers].
Some observers have pointed out that as Quality Street is essentially an eat-at-home product it is less likely to be littered than single chocolate bars.
Littering wasn't the issue that was uppermost in our minds. It was more our commitment to recyclable or re-useable materials by 2025.
Is making such environmentally-friendly changes to your product packaging altruism or is there also a business case to be made for what you are doing?
The business case comes down to brands being fit for purpose for the future and delivering the kinds of solutions consumers like to see. There have been lots of studies on sustainability and the hot topics for consumers are around packaging, waste and recycling. Making Quality Street widely recyclable makes it more relevant.
Do you think you will actually gain customers through this initiative?
That's our aspiration although it's way too early to know. Quality Street is rolling out already. It's a major change project for the facility in Halifax and the transition will take several months. There will be a bit of a mix of old and new this Christmas but it will be fully implemented by Christmas 2023. KitKat's new wrappers are being produced now and will be up and running soon on the two-finger products. [The initiative will be extended across the entire KitKat range by 2024].
Is the plan to roll out these initiatives globally?
Quality Street has one global production location so effectively it will also be for the export market. With KitKat, there is an appetite for this across Europe and we are just firming up timings at the moment.
Do you think in consumers' minds sustainability could become less of a concern because of the cost-of-living crisis?
It would be very difficult to make generalisations. Sustainable solutions are often seen as more expensive but those solutions can come in the shape of better value and could save people money. Businesses have lots of costs to manage but Nestlé has an unswerving commitment to sustainability goals. There are no additional costs [to consumers] from this sustainability initiative. Although it is costing our business more, we are finding ways to absorb those costs.