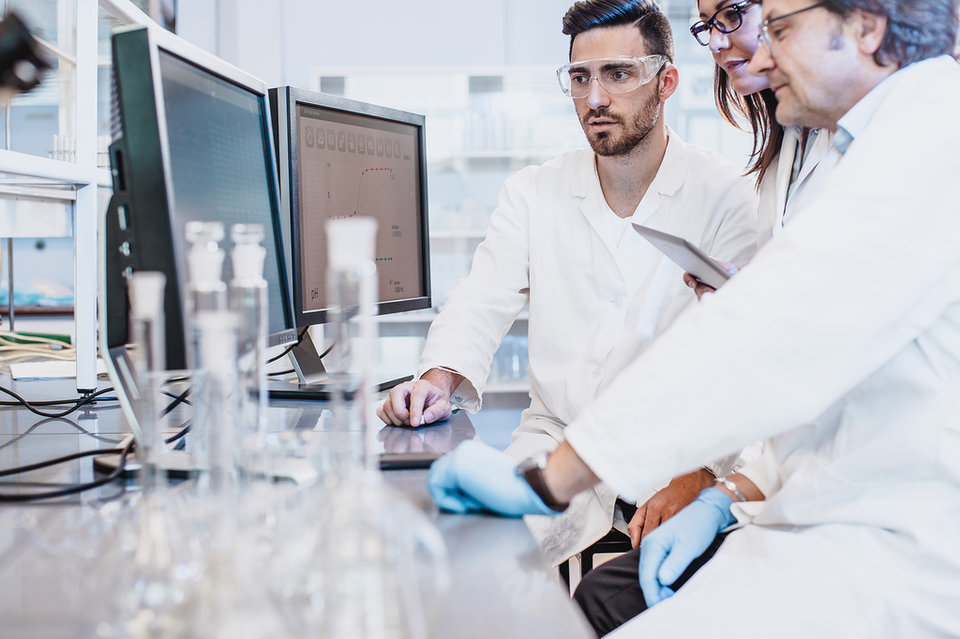 3 reasons to take your lab measurement to process
Concentration measurement is key to quality and process control within the Food & Beverage industry. Today's technologies allow you to bring measurements once done only in laboratory into process, but what are the advantages of this and why should you be considering this change?
Improve quality with real time monitoring
Taking lab analysis into process with inline instrumentation allows you to have a quick response time to detect non-conformities. This reduces product waste and time with reprocessing.
Example: In a sanitisation process using hydrogen peroxide, overdosing is associated with higher chemical consumption and higher production costs, while underdosing can lead to inefficient disinfection, consequently increasing chances of microbiological contamination.
Inline measurement allows a robust dosing system with no lags between analysis and process correction, optimising chemical consumption and reducing non-conformity risk.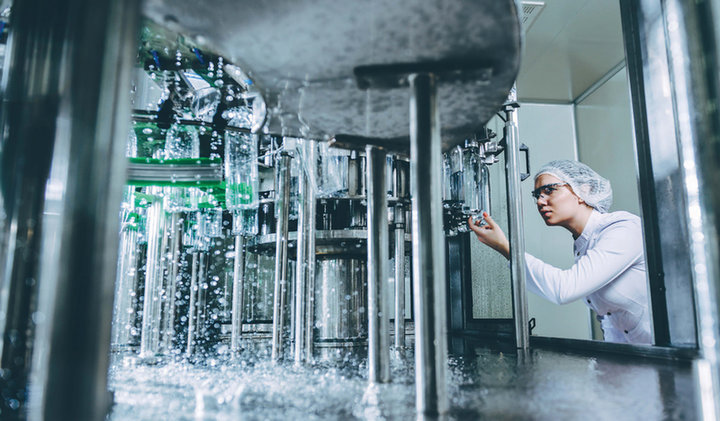 Reduce bottom line by minimising lab and operational labour
Offline analysis can be extremely time consuming, especially when values are used for process monitoring and control. Real time measurements can help your team focus on production, and not on the analysis itself.
Example: In spirits and alcoholic beverages production, sugar and alcohol concentration must be strictly controlled to ensure product consistency and the efficiency of processes such as fermentation and distillation.
An offline sugar and alcohol concentration analysis taking 15 minutes and executed eight times a day results in an accumulated 730 hours per year spent on analysis. ¹
By using an accurate system for monitoring alcohol and sugar concentration online, it's possible to reduce the lab analysis to a minimum required to comply with internal standards. In this scenario, an analysis reduction to three times a day will result in 182.5 hours a year, a reduction of 75% in labour costs!
¹) Considering 365 days production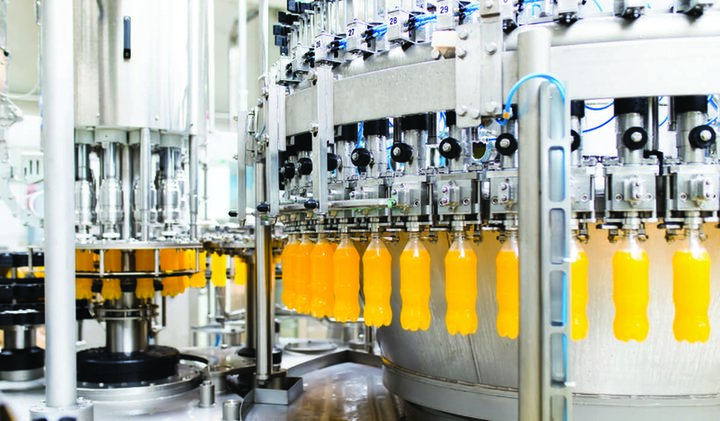 Higher accuracy, consistency, and repeatability of analysis
Even with the use of SOPs (Standard operational procedure), additional errors related to sampling, temperature variations and contamination can be accumulated and result in divergent results.
The use of well installed inline sensors allows for consistent and repeatable measurements which are crucial to generating process insights and identifying process trends.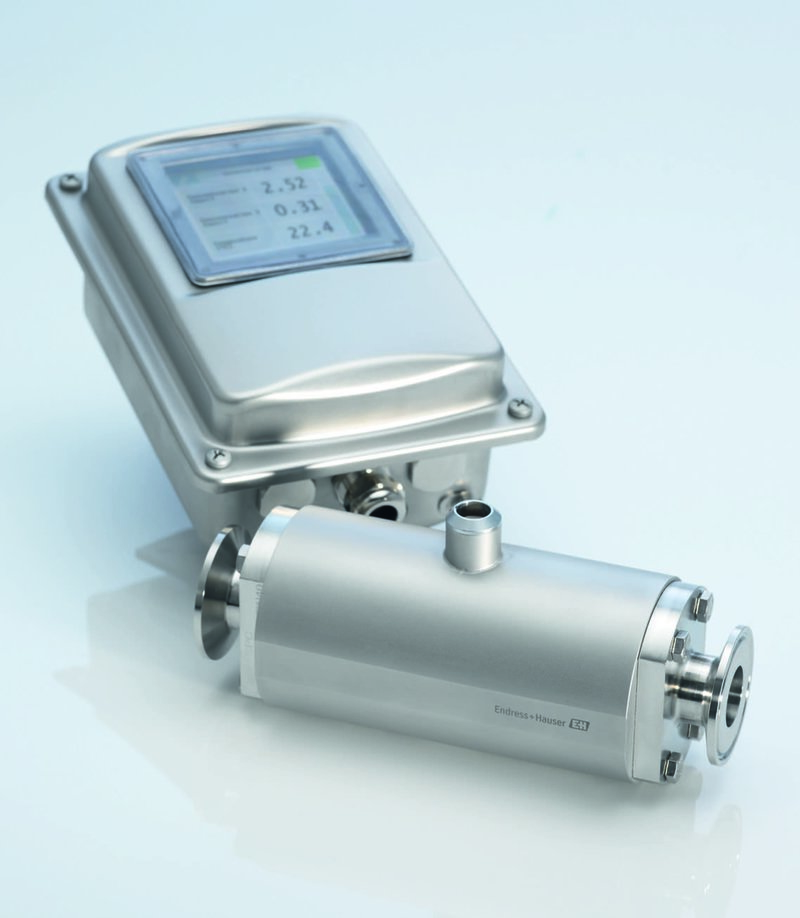 From Lab to Process – Increase quality and reduce workload with inline, real time process measurements
The latest Teqwave H from Endress+Hauser is ideal for real-time liquid analysis. Designed for the highest accuracy concentration measurement in situ, using ultrasonic technology, the hygienically designed instrument is suited for food processing and beverage industries where concentration monitoring and control is time consuming. The device brings significant reductions to operational expenditure, being able to monitor various measuring parameters at once. Match your Teqwave transmitter perfectly to your production needs by flexible definition and extension of your application range.
Want to know more?