Sponsored by DolCas Biotech
DolCas Biotech - A pioneering and committed player in the natural ingredients space.
DolCas Biotech is a pioneering and committed player in the natural ingredients space. An invested partner through the entire process, DolCas directs the evolution of science that supports these ingredients, the safety evaluations that bring assurance to the end-consumer and the marketing and service support that fuels innovation and growth for its customers.
DolCas Biotech is a natural products ingredient firm, specializing in the commercial development and market positioning of clinically studied, patented brands for the dietary supplement, functional foods and beverages industries.
DolCas partners with manufacturers and scientists around the globe to co-develop, research, market and educate formulators and consumers alike – on the use, novelty and significance of their brands. One of DolCas' most recent marketing partnerships came on the heels of acquiring global rights to the innovative curcuminoids brand, Curcugen®. The DolCas-IFF collaboration allows for a streamlined strategy to exponentially extend Curcugen® reach into Europe and other evolving turmeric markets. Given the diverse flavor, fragrance and texture technology audiences served by IFF's multinational brand, the high-absorption, water-dispersible, clinically-studied curcuminoids extract is positioned for broad-reaching scope and application beyond traditional nutraceuticals.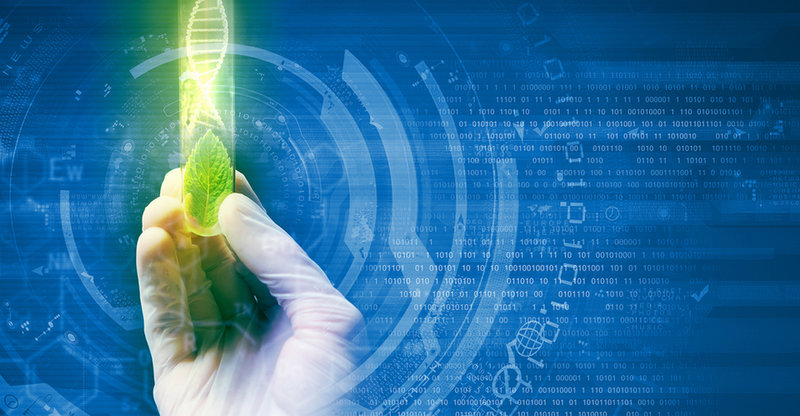 DolCas Biotech was established in 2007 as an extension of its founding corporation Orcas Naturals. With an already developed acumen in the area of generic powders and extracts trading, the pioneering vision for DolCas was a timely response to the then budding interest in branded nutraceuticals. Pivoting successfully would require a more attentive focus on customers, a more thorough understanding of science and an evolving sense of the prevailing trends of the industry - and DolCas dived in head-first. It expanded and enriched its teams, endeavored to spearhead scientific inquiry on its brands through internal investments and prioritized portfolio development and diversification by setting, versus following industry trends. DolCas expanded its scope, becoming vertically integrated with the establishment of its own manufacturing facilities in Bikaner, India – DolCas Botanosys, in 2017.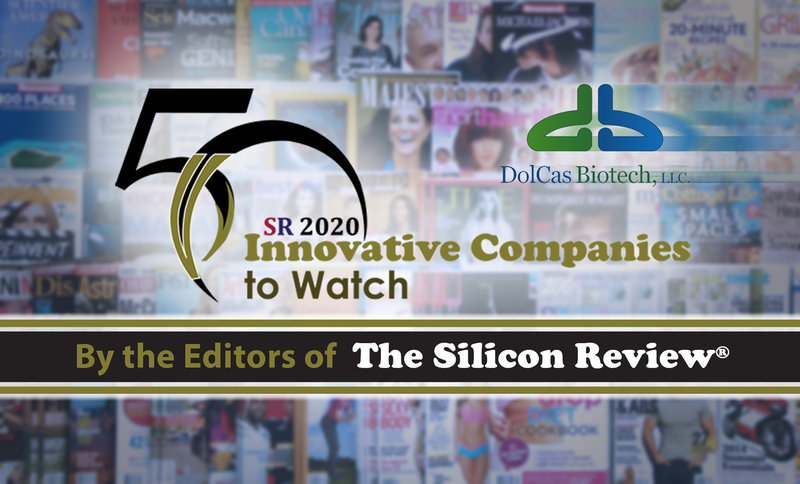 Award-Winning: A 2020 Innovative Company to Watch
Many of our ingredients are sustainably manufactured, reducing or eliminating the requirement for solvents. Ingeniously, this is often accomplished without negotiating on a concentrated, often-full spectrum profile of actives that allow for low effective doses and/or unique delivery formats. The continued evolution of our capabilities has positioned us to additionally offer our premium ingredients in ready-to-bottle formulations, already encapsulated or in gummy or other innovative formats, to help facilitate quick, go-to-market opportunities for our customers. These turn-key options have created increased competition and versatility in the market, where smaller, maybe even start-up companies, with awesome visions – can hit the ground running - providing high-quality, cGMP-manufactured, clinically-studied, safe formulations, where they may not have been able to otherwise.
With a bespoke portfolio of seven, novel, science-substantiated brands, DolCas Biotech is looking to expand its offering of patented, clinically-studied, health benefit ingredients over the next 5 years, both by partnership and internal ingenuity. Recently acknowledged by the globally recognized business and technology magazine The Silicon Review as one of 2020's '50 Most Innovative Companies to Watch', DolCas is excited to expound on its commitments to produce, procure and promote brands with the highest possible quality and safety standards and do our part in helping people transform their lives through health and wellness.