Au2mate is a global provider of high-quality process automation solutions with special focus on the dairy and F&B industries. We handle all aspects of the automation project from hardware, process specifications/design and software in all automation segments from PLC, HMI, and SCADA to MES and ERP integration.
Your global process automation partner…
CLIMATE FRIENDLY SOLUTIONS
Au2mate develops and delivers complete automation solutions with special focus on process optimisation and minimising waste, energy consumption and carbon footprints. Our solution designs emphasise a high level of user-friendliness, operational reliability and optimal use of Industry 4.0 technologies to safeguard your investment. We offer training programmes for both operating and technical staff at our training centre, Au2mate Academy, and competent support via our 24/7 Hotline. Au2mate – your partner and provider of quality solutions and guarantor of optimal performance of your process system.
Au2mate has carried out many upgrades of outdated control systems – resulting in large cost reductions for the customers. By applying new, improved and structured methods in software design and development, the total effectiveness of the plant increases – and this is without any mechanical upgrade or changes to the plant.
In one of these upgrade projects there were verified reductions in cost of:
20% on electricity
20% on steam
20% on ice water
30% on water
30% on chemicals
THE AU2MATE DNA
Solid project management and a close partnership with customers
Open-platform solutions and international standards
ISA S88 and S95 standards
Standard software library and methodology
Hi-tech test environment and test procedures for customers
Training facilities for customers' technicians and operators at the Au2mate Academy
FOCUS ON ECOLOGICAL CARBON FOOTPRINT
Au2mate has a great focus on delivering energy optimised solutions to our customers.
Through streamlining and optimisation of all aspects in the control systems in the production plants it is possible to obtain considerable savings, minimise waste and energy consumption to secure a more sustainable production.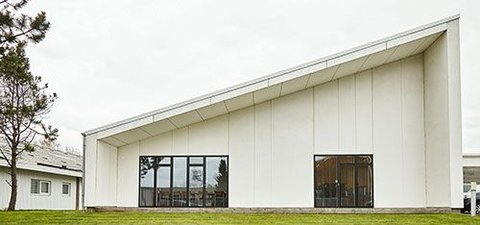 AU2MATE A/S
FRICHSVEJ 11
8600 SILKEBOR
PHONE +45 8720 5050
E-MAIL MAIL@AU2MATE.DK
AU2MATE ZEALAND A/S
NILS FOSS ALLÉ 1
3400 HILLERØD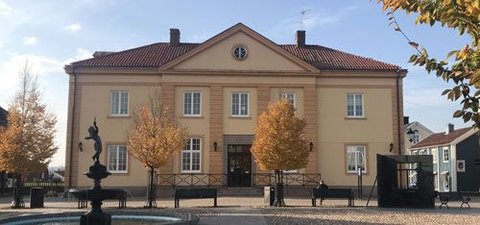 AU2MATE SVERIGE
STORA TORGET 3C
598 37 VIMMERBY

AU2MATE SVERIGE
HÖRNÅKERSVÄGEN 14
183 65 TÄBY

PHONE (+46) 76 175 14 60
E-MAIL JOG@AU2MATE.SE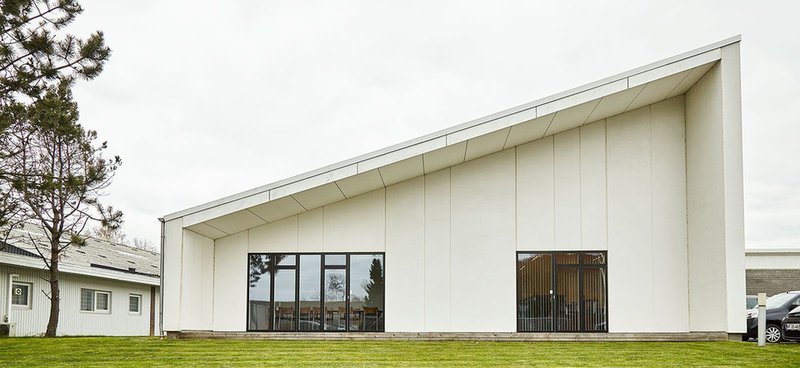 AU2MATE A/S
FRICHSVEJ 11
8600 SILKEBOR
PHONE +45 8720 5050
E-MAIL MAIL@AU2MATE.DK
AU2MATE ZEALAND A/S
NILS FOSS ALLÉ 1
3400 HILLERØD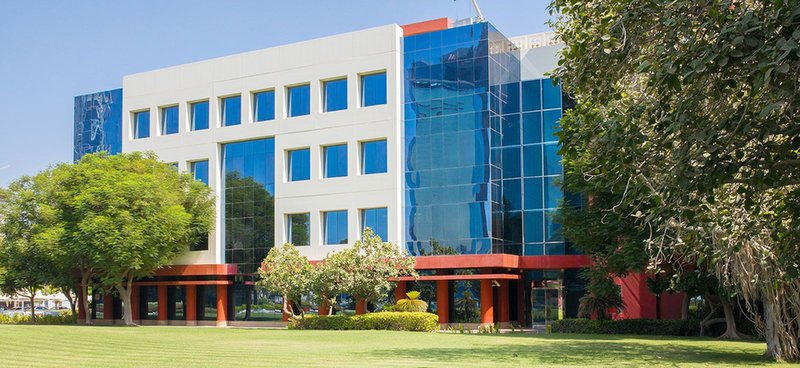 PROCESS AUTOMATION PARTNER FZ LLC
P.O. BOX 500390
INTERNET CITY @ DIC 9 OFFICE 207
DUBAI, UAE
TELEFON +971 4 448 7009
PHONE I.P. +45 87207397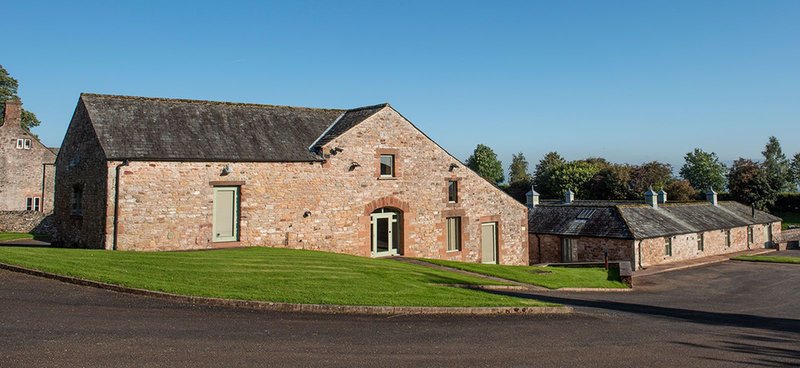 AU2MATE LTD
UNIT 12, HACKTHORPE HALL BUSINESS CENTRE
HACKTHORPE, PENRITH
CUMBRIA CA10 2HX

AU2MATE LTD
2430/2440 THE QUADRANT, AZTEC WEST
ALMONDSBURY, BRISTOL
GLOUCESTERSHIRE, BS32 4AQ
AU2MATE SVERIGE
STORA TORGET 3C
598 37 VIMMERBY

AU2MATE SVERIGE
HÖRNÅKERSVÄGEN 14
183 65 TÄBY

PHONE (+46) 76 175 14 60
E-MAIL JOG@AU2MATE.SE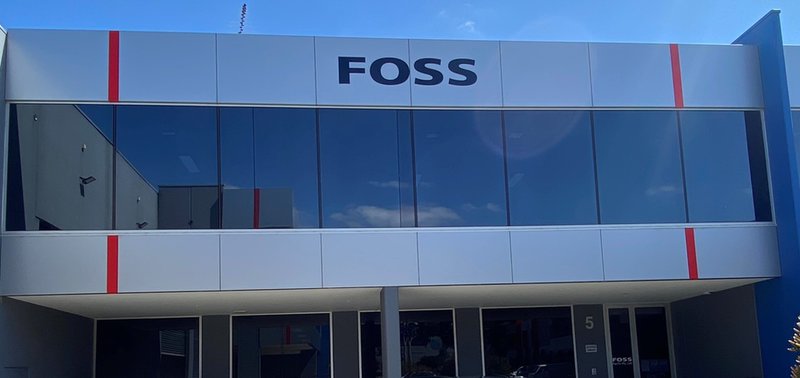 AUSTRALIA
AU2MATE AUSTRALIA
5/3-4 ANZED CT, MULGRAVE
VICTORIE, AUSTRALIA