Revolutionary Materials: Alternative Packaging
While materials like plastic have revolutionised how we package and store food products, they are doing significant damage to our environment. Miguel Campos export sales manager at Advanta investigates the concerns about food packaging and the benefits of alternative packaging materials
A recent government report showed that the UK produces more than 170 million tonnes of waste every year, much of which is from food packaging. The most recent series of the BBC's The Blue Planet II painfully highlighted the impact that plastic is having on our planet, as viewers saw sea life, like hawksbill turtles and whales, entangled by plastic waste.
According to the Waste and Resources Action Programme (WRAP), food packaging waste accounts for over 5.1million tonnes of the total waste arising from the UK food and drink supply chain.
Making the Pledge: Eliminating the Avoidable
In January 2018, UK Prime Minister, Theresa May, announced a 25-year Environmental Plan, making the pledge to eliminate all avoidable plastic waste within a quarter of a century. In her speech, May said: "We must reduce the demand for plastic, reduce the number of plastics in circulation and improve our recycling rates. To tackle it we will take action at every stage of the production and consumption of plastic."
Some campaigners, such as Andy Clarke, former CEO of ASDA, one of Britain's biggest supermarket chains, are urging retailers and supermarkets to create plastic-free aisles. However, without significant change, packaging-free shops, like The Clean Kilo, Birmingham and Save a Packet, Kingsbridge are increasing in popularity and challenging the market leading position of supermarket giants.
Despite plastic being the primary choice for many manufacturers, there are alternatives that offer impressive results, from plant-based bio-plastics and fibre pulps to glass or aluminium. Looking beyond the norm can help the environment and broaden the appeal of your product appears on the shelves.
Aluminium Alternative: Revolutionising the Market
Aluminium packaging first appeared on the market in 1948 and saw a period of growth in popularity throughout the 1950s and 60s when TV dinners began to revolutionise the food market.

According to the Aluminium Federation (Alfed), most of the aluminium used in packaging is in the form of rolled products, which are used for flexible packaging like fine foils, or as rigid packaging like drinks cans and trays. The strength, flexibility and ability to withstand extreme heat and cold are some of the key benefits for choosing aluminium over other packaging options.
Aluminium trays, for instance, can be moulded in to nearly any shape or size.
This creates opportunities to develop visually appealing packaging that is capable of supporting the storage and cooking of even awkward or unusually shaped. It also means that packaging can be adapted to meet the needs of any manufacturing process equipment, like conveyors or robotic arms.
Aluminium can resist temperatures of up to 400 degrees Celsius and be frozen at temperatures as low as minus 40 degrees Celsius. Throughout these extremes, the rigidity of the structure is not compromised, making it an ideal material for many products.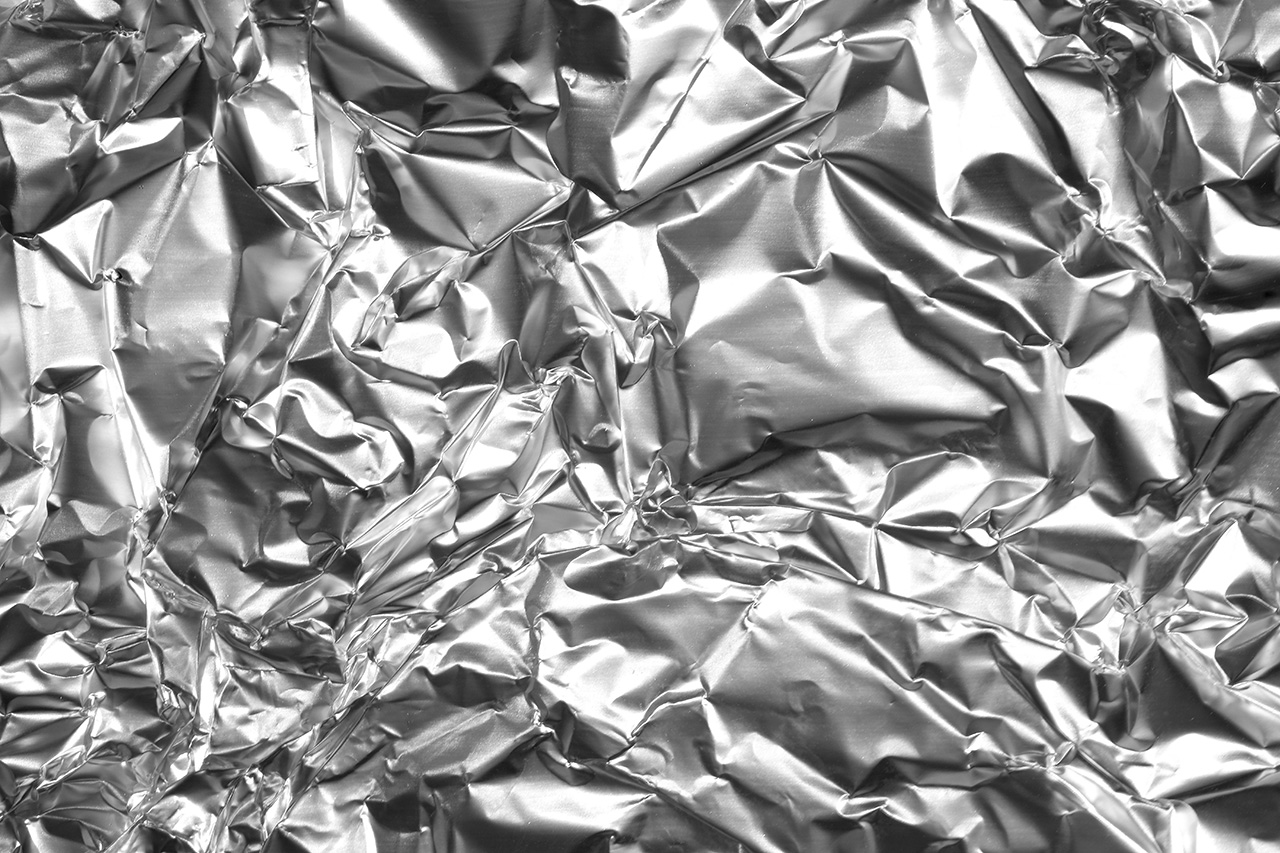 Pulp Packaging: First Class Fibre
Another alternative that can produce a high-end look, while being environmentally conscious, is fibre pulp packaging. It is manufactured using 100 per cent pre-consumed materials like cardboard, and is often used for packaging premium food products.
Fibre pulp packaging is extremely popular in Nordic markets where environmental and green cultures are well developed. However, as more customers, particularly across the rest of Europe, adopt healthy, environmentally conscious lifestyles, many are willing to pay premium prices for sustainable packaging options.
Fibre pulp is also ideal for the ready meal or the ready-to-cook market as the material is cool to touch when taken out of the oven or microwave. They can also be formed into trays that have sealed compartments, meaning no cross contamination between meal components.
Reliab
le Sources: Time for Change
Now is the time to provide consumers with sustainable, environmentally friendly packaging choices. With reports from GLJ Recycling stating that every UK household produces a tonne of waste every year, a figure that is increasing by three per cent year-on-year, it means that in 25 years, the amount of waste produced will have doubled.

While consumers will undoubtedly start to look for eco-friendly packaging alternatives in the supermarket, particularly after the Environmental Plan launched by the Prime Minister, the problem of plastic waste will continue if manufacturers keep using it to package their products.
When you consider that some waste has limited use, and ultimately will end up in landfill for hundreds of years or make its way into our oceans, manufacturers must take ownership of sourcing recyclable packaging materials — and there are plenty available.