Individual solutions for glass packaging – complete and from one source
The company was founded on 20/07/1895. Since then, Systempack has been working in the drinks industry and are now in their fourth generation a privately owned packaging supplier for the worldwide beverage industry.
In the beginning, Systempack manufactured wooden casks for the brewing industry and wineries. In 1949 the focus changed from the dwindling demand of wooden casks to the upcoming demand of glass bottles for individual consumption, required by a more and more automated and rapidly growing beverage industry.
What began initially as a glass bottle trade is now a launching pad for design, manufacturing and service, dealing with special bottles from every corner of the beverages industry. Systempack is a supplier for world wide accounts, working with customers in New Zealand in the morning over to Maui in the evening. Their customer base ranges from private home breweries to the world market leader in the wine industry.
Systempack Manufaktur manufacturing options encompass a wide range of colours, sizes and volumes, from individually produced, hand-blown special bottles for marketing/sales to customised mass-produced goods in the millions. The portfolio is completed by co-operations so that Systempack is a one-stop shop for beverage manufacturers.
This includes closures in all variations, crates or cases, decoration capabilities from coating to print. A special site is dedicated to the customization, assembly and value-added work necessary for complicated glass / closure / packing solutions, that cannot be machine made. The client will get a ready to use product in the configuration required.
The owner, Michael Schlegel, himself a master brewer and a graduate in beverage technology from TU Munich / Weihenstephan and MBA IESE, can draw on decades of experience in the beverage industry, beginning working cleaning fermenting vats and later on working in international consumer goods companies as Marketing and Sales Director, finally reaching his current position. This experience all benefits your products and their development.
The extraordinary Shape, Presentation, Print and Colour of the bottle are important triggers for the consumer choice.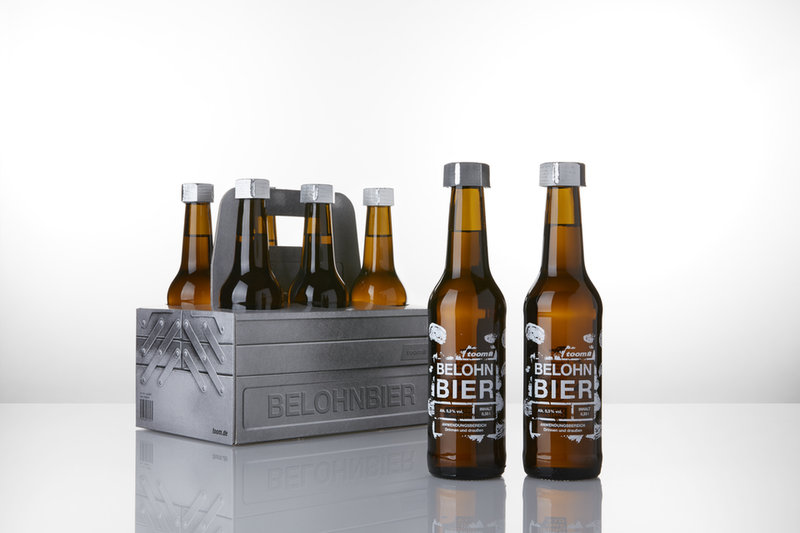 Systempack Manufaktur specializes in the extraordinary and presents individual bottles with CC-, TC, MCA- and Swing top-finish from 0,04 to 9,0 litres in all possible glass colours. Special sizes on request.
Recent projects include:
Development for top gastronomic and resort locations of a new iconic water bottle with swingtop and screw top closures to be used with water purification plants.
Development of a new 330 ml refillable bottle, which has come to be a new standard in the highly competitive German brewery segment.
Development of proprietary spirit bottles for E&J Gallo Wineries.
Development of proprietary bottles for various clients in the Tonic / Filler segment.
Development of a special promotion product for a leading German supermarket / DIY company.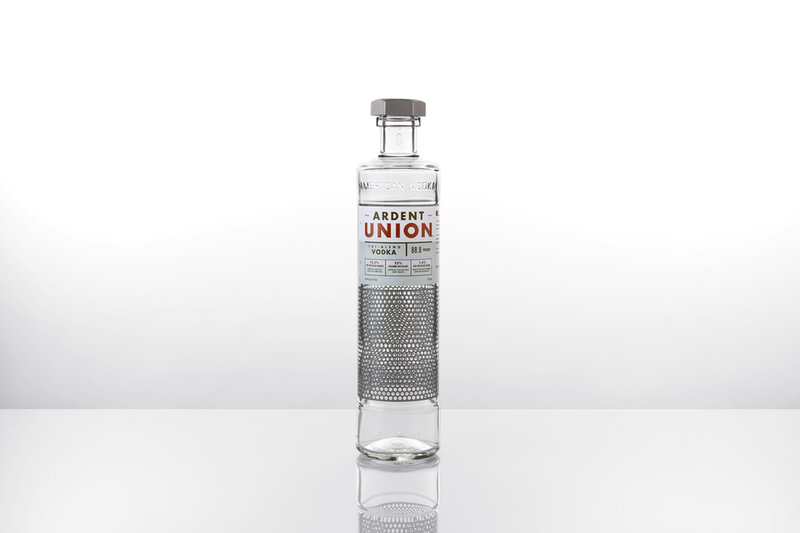 The development of a glass project starts with a design idea by the client. This can be very rough – a sketch suffices to help Systempack visualize the requirements of the client. From this, considering various technical parameters relating to the glass making possibilities and filling requirements design proposals are made, leading to the new glass bottle.
Systempack Manufaktur's strengths lie in their quick turnaround of inquiries, reliability, creativity and long experience.
Your inquiry for specialities is being well taken care of by your independent partner for glass bottle solutions.