360° solutions for your Food & Beverage plant
Kurita is one of the global market leaders in industrial water and process treatment. With more than 70 years of experience, we provide you with state-of-the-art solutions, tailored to the specific needs of your water systems. Kurita offers an innovative all-in-one solution for the full water cycle of your food & beverage plant, which will help you to save water and energy and improve the productivity of your plant.
Check out one of our latest product innovations specially designed for the Food & Beverage industry:
F&B thermal process products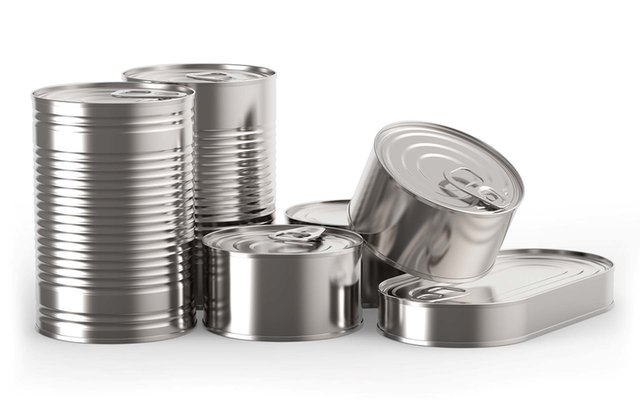 Shiny surfaces on containments
Prevention of oil, fat and scale deposits
Excellent top-up product for your pasteurizer and sterilizer treatment
F&B Cooling Water Treatment: Corrsave® 100
Environmentally friendly corrosion inhibition
Based on natural and renewable organic acids
High performance compared with current state-of-the-art corrosion inhibitors
Low phosphate - contribution to comply with stricter limits
Reduction of corrosion and pitting
Synergistic effect with Zn/phosphate treatment
NSF White BookTM listed for cooling water in and around food processing areas
The whole package with incredible performance
Excellent corrosion properties on steel
Stable corrosion inhibition in all common CW pH's
Excellent chlorine stability
Corrosave® can be applied with hypochlorite
F&B Cooling Water Treatment:
Kurita Dropwise Condensation Technology
Kurita Europe
Theodor-Heuss-Anlage 2
68165 Mannheim
Germany
Increases productivity and boosts heat transfer efficiency in industrial systems and heat exchangers.

Innovative technology to improve heat transfer efficiency in industrial systems such as heat exchangers, condensers, and dryer cylinders in the paper production process.

Can be applied without applying any additional system equipment.

Covers the entire surface with a water repellent film preventing water from forming an isolating layer. The result is a significant improvement of heat transfer efficiency leading to reduced steam consumption, less CO2 emission, and increased productivity.

Sustainable technology leads to a reduction of carbon dioxide emission supporting the development of an eco-friendly society.