Sponsored by European Ingredients Supply & Services
High quality soybean derivatives
At European Ingredients Supply & Services we service customers (read partners) by offering high quality ingredients. Specialized in high quality soybean derivatives such as full-fat soy flours, grits, textured and defatted soy proteins and organic emulsifiers.
With the steeply increasing demand for healthy vegetarian meat alternatives, European origin Non-GMO soy products such as Textured Soy Protein are in great demand and valued for offering high-quality sustainable vegetable protein. Manufactured in Europe, you can count on the highest quality and certified Non-GMO origination.

Our Textured Soy Protein contains 50% protein and is available in different sizes and shapes. Ranging from granules to flakes to chunks. When re-hydrated, they resemble the texture of cooked ground beef. Our Textured Soy Proteins absorp moisture, provide better texture and flavour. Moreover, these proteins are perfectly suitable in vegan and vegetarian dishes!

Our Textured Soy Proteins are manufactured from European soybeans in a European production facility with a quality certification programme that is recognised by GFSI.

Please contact us for more information, samples and prices.
Soy is the one of the most versatile and complete proteins used in a huge number of food applications. Not only does soy contain high amounts of all the essential amico-acids, soy also contains omega-3 fatty acids and isoflavones. No wonder soy is being used in a lot of industries. One of these industries is the Bakery industry. High-protein breads are the latest trend.

In Baking, soy delivers numerous advantages in different applications and processes. Improved machinability and increased dough quality during processing for instance. In breads, full-fat and defatted soy flours retain moisture, improving yields. Not only are full-fat, low-fat and defatted soy flours used in breads, but they also deliver greatly in cookies, cakes, doughnuts, pasta, wafers, biscuits, spreads and many more!

Just like our Textured Soy Proteins, our Full-Fat, Low-Fat and Defatted Soy Flours originate in Europe. All made from European Non-GMO Soybeans, grown by local farmers. Based on a robust certified Non-GMO programme, you can be assured of a complete traceability.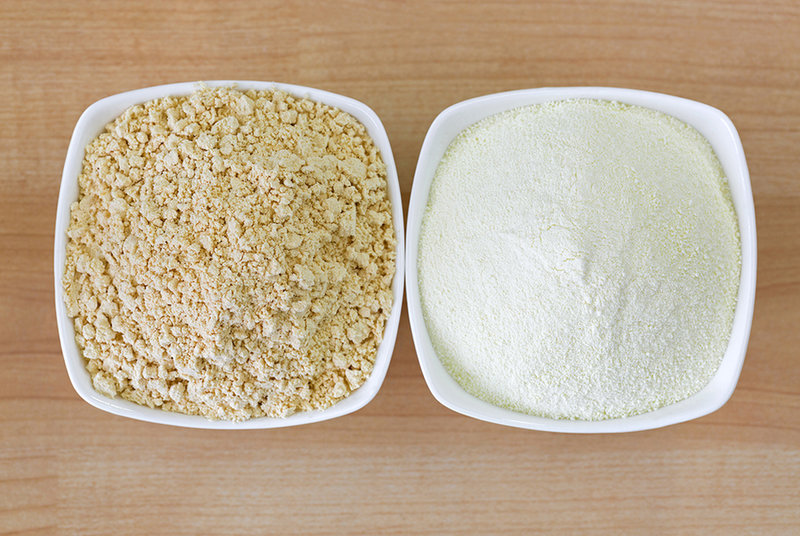 Organic emulsifiers are the natural products of choice. With the recent change in legislation, the so-called 5% rule does no longer apply. Meaning that conventional non-genetically modified lecithins are no longer permitted in organic products. This calls for a natural and ecological approach of producing lecithins. Grown without the use of pesticides and plant protection products. Manufactured by mechanical pressing, separation and drying.


European Ingredients Supply & Services offer Organic Soybean and Sunflower Lecithin in fluid and deoiled quality. These Organic Lecithins have full seed origin traceability.
Lecithins are used in a very large range of applications. Ranging from Feed to Food to Pharma to Industrial, this versatile ingredient improves quality in a large array of products. At European Ingredients Supply & Services, we understand your requirements concerning quality, legal compliance and traceability.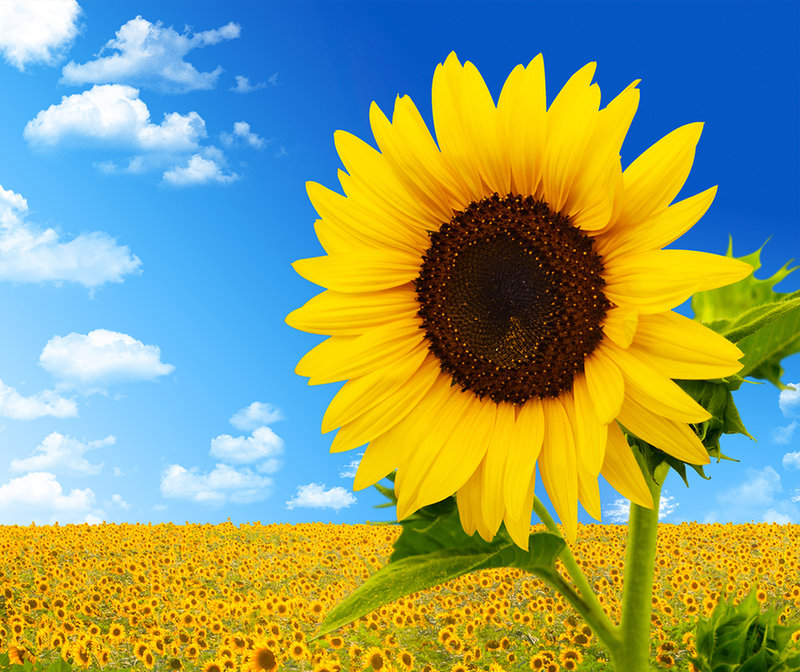 Image of sunflower lecithin
European Ingredients Supply & Services is a service-driven organisation understanding your specific needs and offering those solutions that work for you. We understand that you need transparancy, legal compliance and traceability. With many years of experience, the team of European Ingredients Supply & Services is able to provide technical support. Our supply partners manufacture high quality ingredients, so you can manufacture your high quality products.